By Muhammad Basir Roslan
KUALA LUMPUR (Bernama) – Tomorrow Muslims will celebrate Hari Raya Aidiladha, one of the key features of which is the Qurban or sacrificial rite.
Celebrated on the 10th day of Zulhijah (the 12th month of the Muslim calendar), Aidiladha marks the end of the haj pilgrimage period.
Every year about two million Muslims make the journey to Makkah in Saudi Arabia to perform the haj, which is one of the five pillars of Islam. This year, however, the Saudi Arabian government is only allowing a few thousand pilgrims from within the kingdom to perform the haj due to the ongoing COVID-19 pandemic.
While the Hari Raya Aidilfitri celebrations in May were rather low-key due to the Movement Control Order (MCO), Aidiladha will also be celebrated moderately in view of the rising COVID-19 cases in Malaysia.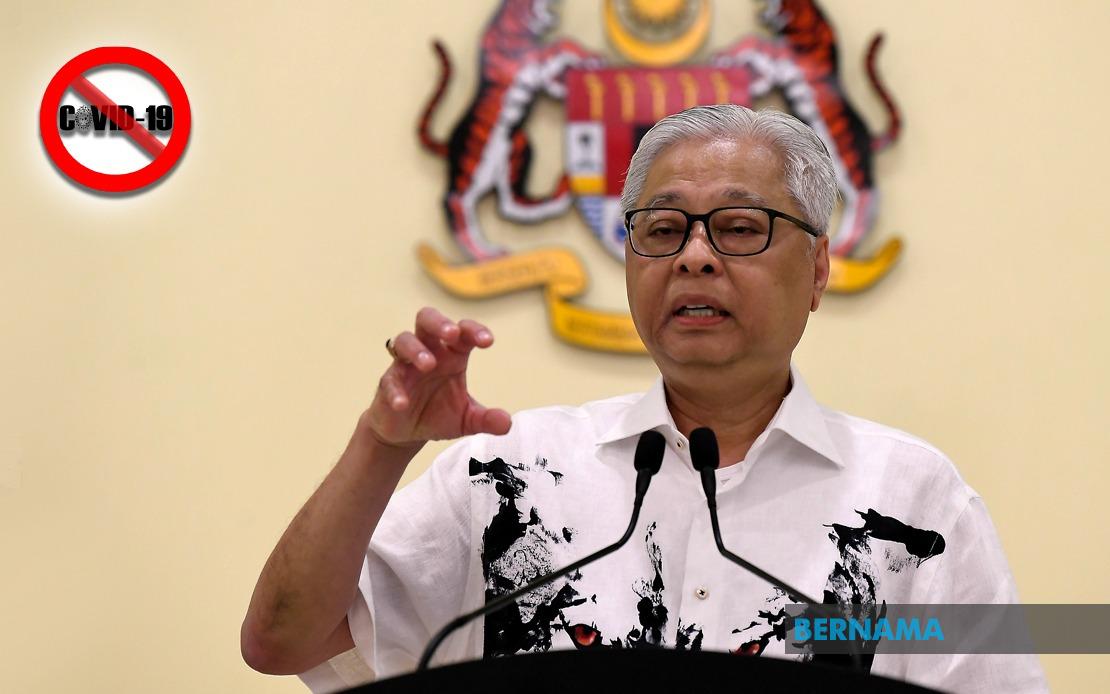 Datuk Seri Ismail Sabri Yaakob. --fotoBERNAMA (2020) ALL RIGHTS RESERVED
Senior Minister (Security Cluster) Datuk Seri Ismail Sabri Yaakob announced earlier this week that for Qurban, the number of animals to be sacrificed will be limited to 20 per mosque, surau or any other designated site depending on the size of the premises and only 20 people will be allowed to participate in the Qurban ritual per animal.
As for Aidiladha feasts, only up to 20 people would be allowed to be in a house at any one time. However, there is no prohibition on interstate or inter-district travel.
HISTORY OF QURBAN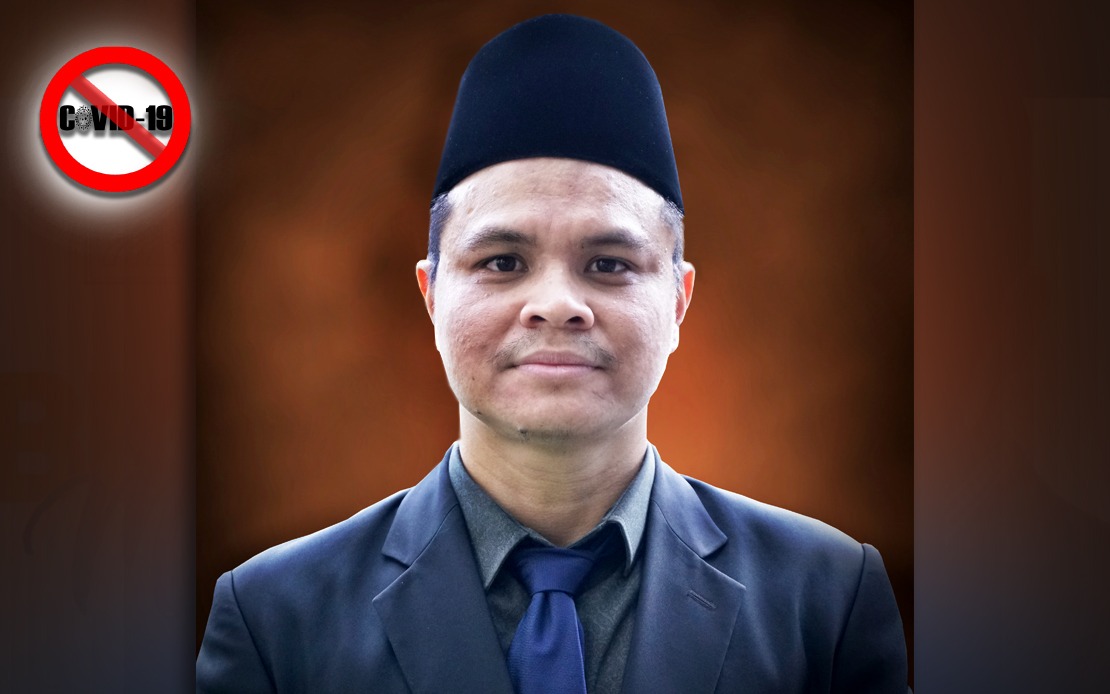 Dr Mohd Shahid Mohd Noh. -- Photo courtesy of umexpert.um.edu.my
Interestingly, there is an interrelation between the Qurban ritual and work ethics as the values of the sacrificial rite can be harnessed to enhance performance at work, according to Universiti Malaya senior lecturer Dr Mohd Shahid Mohd Noh, who is from the Department of Shariah and Economics in the Academy of Islamic Studies.
However, in order to understand its wisdom better, it is necessary and crucial to know the history of Qurban.
Qurban was deemed lawful after the second year of Hijrah, and was regarded as a practice that "brought the obedient servant closer to Allah".
As a matter of fact, the sacrificial rite had existed from the time of Prophet Adam, when Allah commanded his two sons Habil and Qabil to perform Qurban. Habil's sacrificial worship was accepted by Allah but Qabil's was rejected.
The second historical instance of sacrifice involved Prophet Ibrahim who received a divine order, namely a special task from Allah, through a dream to slaughter his own flesh and blood Prophet Ismail.
It is stated in the Quran that Prophet Ibrahim told his son: ""O my son, indeed I have seen in a dream that I (must) sacrifice you, so see what you think." To this, Prophet Ismail replied: "O my father, do as you are commanded. You will find me, if Allah wills, of the steadfast." (Surah As-Saffat:102)
When Ismail was laid on the floor to be slaughtered, miraculously the machete used by Prophet Ibrahim could not penetrate Ismail's neck. Instead of Ismail, a lamb was sacrificed.
This incident was proof that the sacrificial command was actually a blessing in disguise for both Prophet Ibrahim and Prophet Ismail.
Muslims worldwide continue to observe Qurban in continuation of the tradition of Prophet Ibrahim who demonstrated immense faith and unwavering obedience to the command of Allah SWT.
VALUES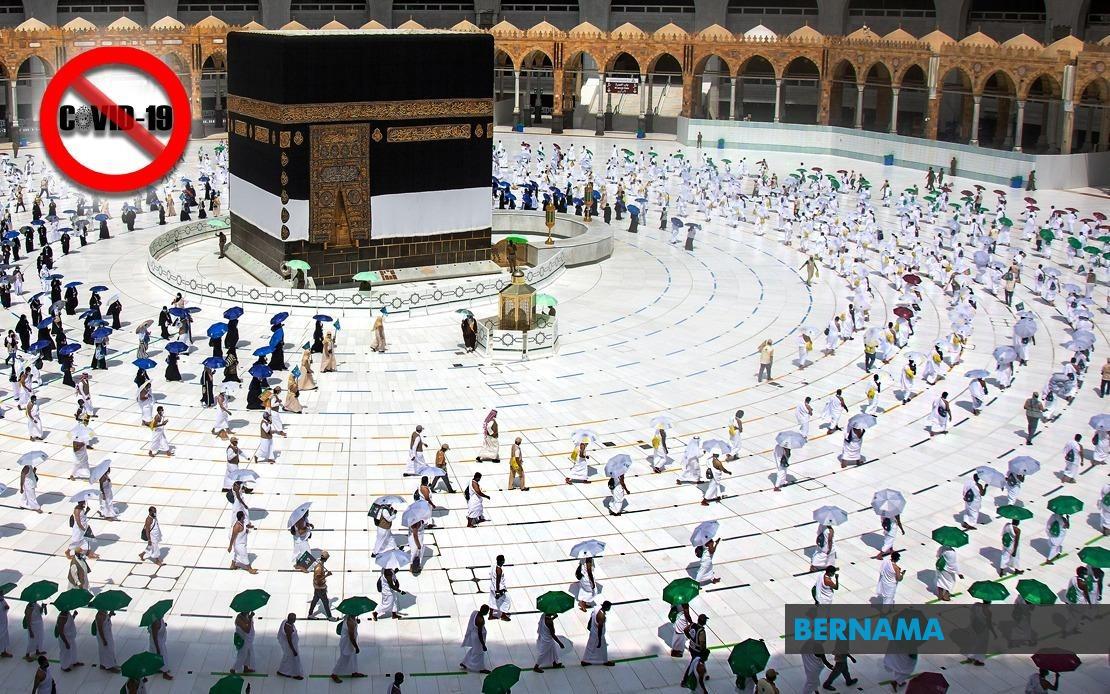 Pilgrims performing Ṭawaf al-Qudum (Tawaf of Arrival) under strict health precautionary measures on the first day of Haj this year. --fotoBERNAMA (2020) ALL RIGHTS RESERVED
Touching on the wisdom the workforce can gain from Qurban, Mohd Shahid said it can be illustrated in three ways.
First is the quality of steadfastness or istiqomah.
"As we can extract from the Qurban event, Prophet Ibrahim remained steadfast in carrying out Allah's command to slaughter his own son even though it was actually against his personal interests, but still he was willing to do it without hesitation," he said.
Likewise, at the workplace, employees must remain steadfast to their duties and perform well consistently so that they will excel in their work, he told Bernama.
Secondly, the quality of obedience as demonstrated by Prophet Ibrahim and Prophet Ismail.
"Employees must emulate the spirit of Prophet Ibrahim and Prophet Ismail by being obedient to their employer.
"However, obeying the employer's order must also be based on the framework of obeying God's command. If the employer tells you to do something wrong, of course, a conflict will arise and this has to be resolved through discussions," explained Mohd Shahid.
Thirdly, the spirit of cooperation.
"In any organisation, if there is no solid cooperation among the workforce, it (organisation) will disintegrate.
"Look at the spirit of cooperation between Prophet Ibrahim and Prophet Ismail… we can imagine that if one of them did not cooperate and do as instructed by Allah, of course, there would have been no order to obligate Muslims to perform the Qurban," ​​he said.
In short, values such as steadfastness, obedience and cooperation can help employees to excel at the workplace which, in turn, will allow their organisations to perform better and help to drive the nation's economy to a higher level.
Edited by Rema Nambiar
BERNAMA