Man arrested again for storing contraband

Last Update: 03/12/2019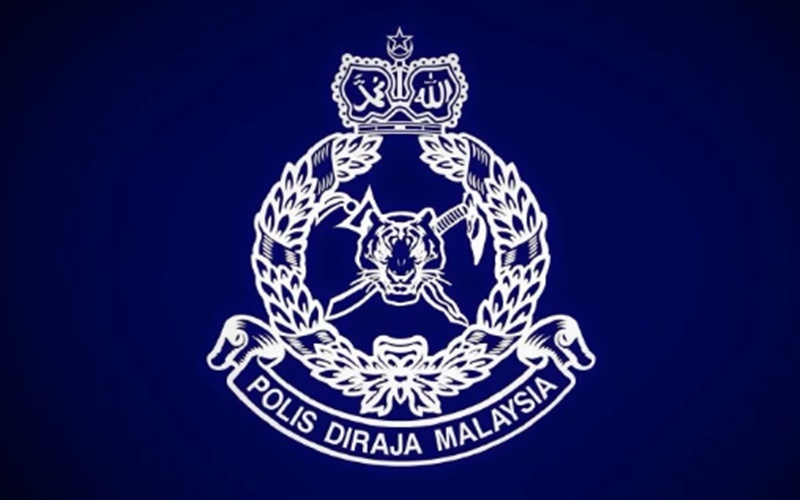 SIBU, Dec 3 -- A man arrested for making his premises in Sri Aman a storage for his contraband cigarettes and liquor in Sri Aman in early August was arrested again for similar activities in Betong yesterday.
The man in his 40s was arrested in an Ops Libas raid conducted by members of the 10th Battalion of the Sri Aman General Operations Force at a premises on Jalan Ah Wee at 12 noon.
A total of 3,376 crates of multi-brand beer were seized with an estimated value of RM506,400.00 including unpaid duties.
"The man confessed to the premises being used as a storage area for duty-unpaid items such as cigarettes and beer before being sold to consumers around Betong," Assistant Battalion Officer DSP Frediel Nyambong told reporters here today.
Another adjacent premises was also raided where a total of 133 cartons of cigarettes of various brands and 10 crates of beer were seized with an estimated value of RM25,440.00 including unpaid duties.
Two local female workers in their 20s were arrested to assist in the investigation.
The case, investigated under Section 135 (1) (d) of the Customs Act 1967 was handed over to the Betong District Headquarters Criminal Investigation Department for further action.
-- BERNAMA