USM strengthens bond with Pakistan

Last Update: 03/12/2019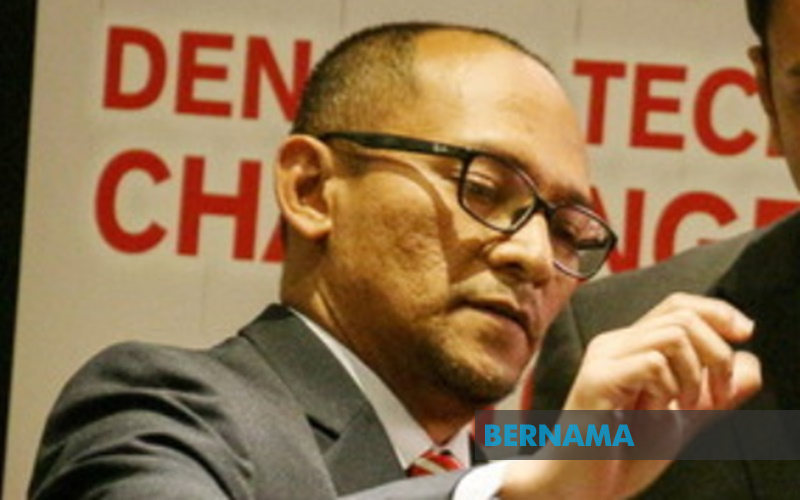 GEORGE TOWN, Dec 3 -- Universiti Sains Malaysia (USM) continues to strengthen relationship with Pakistan as part of the campus internationalisation agenda.
USM vice-chancellor Prof Dr Faisal Rafiq Mahamd Adikan today said that Pakistan was one of the countries that contributed a large number of international students enrolling in the university.
"The latest enrolment of Pakistani students in USM was 198, of which 134 are studying in our main campus, 43 health campus and engineering campus (21)," he told reporters, here today.
He also said that several schools in USM had also formed collaborations with their partners in Pakistan.
"The School of Medical Sciences has a joint academic program with a university in Lahore while the School of Dental Sciences is collaborating with the CMH Medical College and Institute of Dentistry, Lahore," he said.
Earlier, a memorandum of understanding (MoU) was signed between Faisal Rafiq and National University of Medical Science (NUMS), Pakistan vice-chancellor Prof Lt. Gen. Syed Muhammad Imran Majeed in a ceremony held at the university's campus here.
The signing ceremony was witnessed by NUMS director of research, Aisha Mohiyuddin.
Meanwhile, USM Health Campus deputy director Prof Dr Adam Hussein, who was also present at the ceremony, said that the MoU would lead to further cooperation and collaboration with NUMS in terms of joint academic programs and research.
He said that NUMS was one of the largest healthcare providers in Pakistan in terms of trajectory and patient volume as the university was backed up by an extensive network of 45 military hospitals, 12 single specialty institutes, 10 medical colleges and four nursing colleges.
"We believe this MoU will open up more opportunities between the two institutions in sharing respective strengths in various fields which will definitely benefit both sides," he added.
-- BERNAMA