Avoid driving on flooded roads - DID

Last Update: 02/12/2019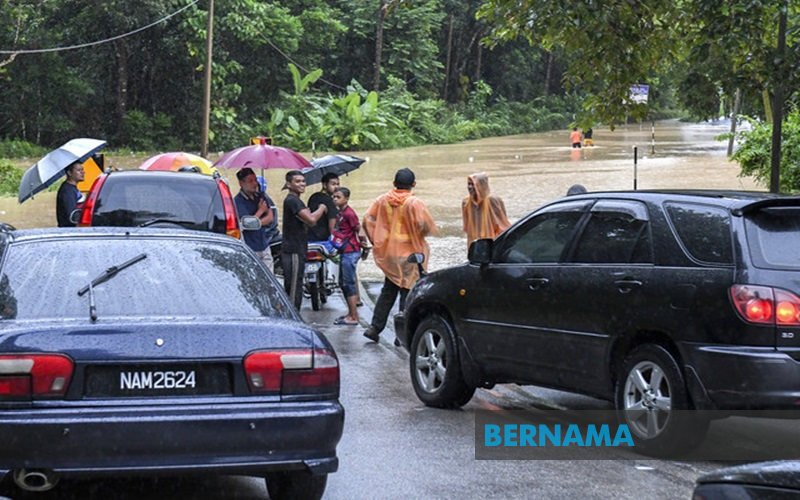 KOTA BHARU, Dec 2 -- Residents at the flood-affected areas are advised not to drive on flooded roads due to suspected soil erosion.
Kelantan's Drainage and Irrigation Department (DID) Director Kamal Mustapha said the risks from the flood season could bring some consequences such as the landslide, soil movement, and rapid water flow.
"For safety reasons, DID Kelantan advises all residents, especially those involved in the flood area to be prepared and be careful to avoid the risks of accidents.
"Parents are also urged to advise their children not to play in dangerous areas to avoid untoward incidents," he said in a statement here today.
Kamal hoped people would take all possible precautions to ensure their personal safety during the flood season.
-- BERNAMA