Limiting operating hours of eateries in Kelantan hasn't been implemented yet

Last Update: 15/11/2019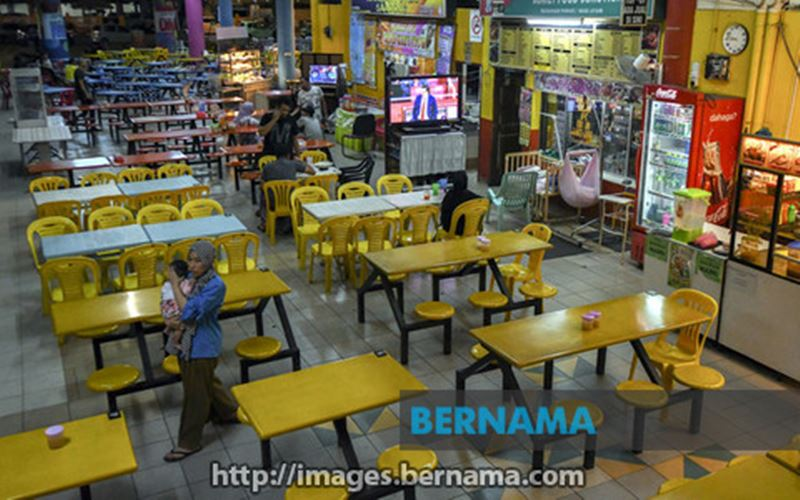 KOTA BHARU, Nov 15 -- No enforcement action has been taken against restaurant operators who failed to comply with the rule of limiting the operating hours of their business to 12 am.
Kelantan Menteri Besar Datuk Ahmad Yakob said the state government had not fully implemented and enforced the law even though it had long been established by the local authorities.
"The enforcement is expected to start in 2020 and only after we have received a comprehensive report on some important matters such as the total number of the eateries and their method of operation.
"It is untrue that we have taken enforcement action on the matter," he told reporters after officiating the state-level Tahnik Perdana programme involving 300 babies at Dewan Grandara in Kampung Pendek here today.
He was commenting on the viral pictures of Kota Bharu Municipal Council enforcement personnel who were seen issuing summons against food premises operators for operating their business after midnight.
It was reported that the state government was looking to limit the operating times of eateries, coffee shops or restaurants until midnight beginning next year, to curb social ills.
Ahmad said currently a detailed study on the implementation of the enforcement was still underway.
"Although it's a bit difficult, we want to get 100 per cent approval from the (eateries) operators...but the proposal will be implemented," he said.
-- BERNAMA