Edra sponsors Melaka Sports School for football training

Last Update: 12/11/2019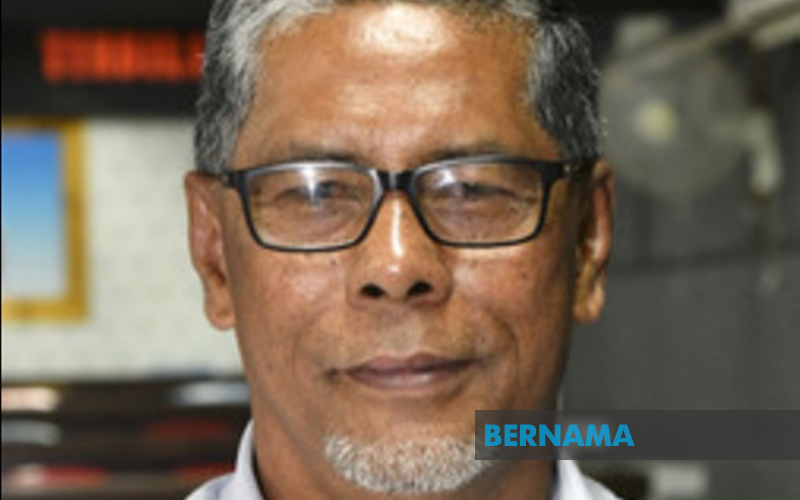 MELAKA, Nov 12 -- A total of 39 students of State Sports School (SSN) SMK Seri Kota here will leave for Vietnam tomorrow to undergo football training with players of the Vietnam Football Academy sponsored by Edra Power Holdings Sdn Bhd.
Two teams under the ages of 13 and 16 respectively accompanied by 11 teachers will have several series of matches at Ho Chi Minh City against players in he same age categories under the sponsorship of the Juventus Academy Vietnam.
The Chief Coach of SSN SMK Seri Kota in Bukiti Serindit, Mohd Faimi Abu, said Vietnam was chosen because of the presence of the Juventus Academy, a noted football club in Italy, with the objective that the players would get exposure in a more effective and challenging system of play.
He said that in terms of skill, tactical and technical experience, they may be similar to the ones possessed by both countries but "we are slightly behind in the mental aspect".
"But I see more in terms of mentality and culture. The culture possessed by the Vietnamese team is more in terms of the fighting spirit which is higher compared to us," he told Bernama.
This was proven by the progress and success of the Vietnamese football team in the international arena with the nation now occupying the 99th Fifa ranking, which is the highest position among Asean member countries.
Mohd Faimi expressed confidence that with the sponsorship from Edra Holdings, the training program would boost the self-confidence and mental strength of the players after playing against the teams there.
The Principal of SMK Seri Kota, Mohd Isa Jani, said the football training was one of the internationalisation program with nations whose football rankings were better than Malaysia's.
He said the state's sports schools did not have special allocations from the ministry or the state education department and had to depend on the initiatives of the school management to find sponsors or contributors from corporate bodies.
"When there are funds, then we can plan to make improvements for the state sports schools which provide opportunities to the athletes to gain more meaningful exposure to compete at a higher level," he said.
An Under-13 player of the school, Mohd Ainul Haizal, meanwhile expressed confidence that the players would show better commitment and discipline in Vietnam.
"I want to learn on their tactical skill which I had no knowledge previously and I will try to improve on my mistakes in the previous matches," he added.
-- BERNAMA