30 Vietnamese women arrested in raid at Ipoh night club

Last Update: 09/11/2019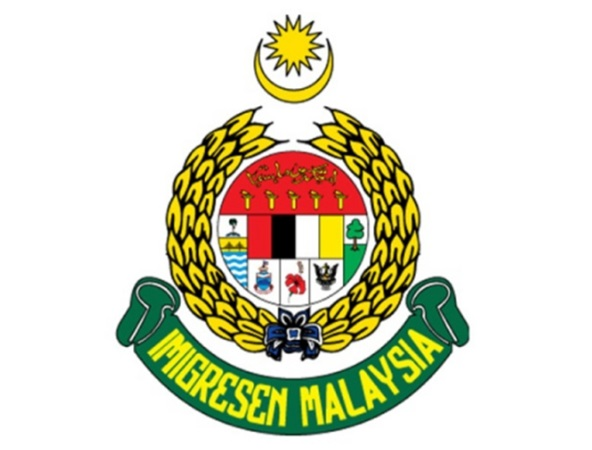 IPOH, Nov 9 -- Thirty Vietnamese women, who were serving as guest relations officers (GRO) were detained by the Perak Immigration Department during an operation at a nightclub at Jalan C M Yusuf, here last night.
State Immigration director Kamalludin Ismail said apart from the Vietnamese citizens, aged between 22 and 35, two local men aged 40 and 63 years, believed to be the employers, were also arrested.
He said intelligence reports revealed that the nightclub was recently relocated and had been operating at the new site for three months.
"This night club was formerly at Jalan Yang Kalsom Road where 17 GROs and the same employers were previously arrested," he told reporters when met last night.
He said preliminary investigations found that the GROs had violated Section 6(1) (c) of the Immigration Act 1959/63 (Act 155) for not having valid travel documents and Section 39(b) of the Immigration Regulations 1963 for misuse of the social visit pass.
--BERNAMA