Marine Police thwart smuggling attempts, seized diesel, ketum leaves

Last Update: 08/11/2019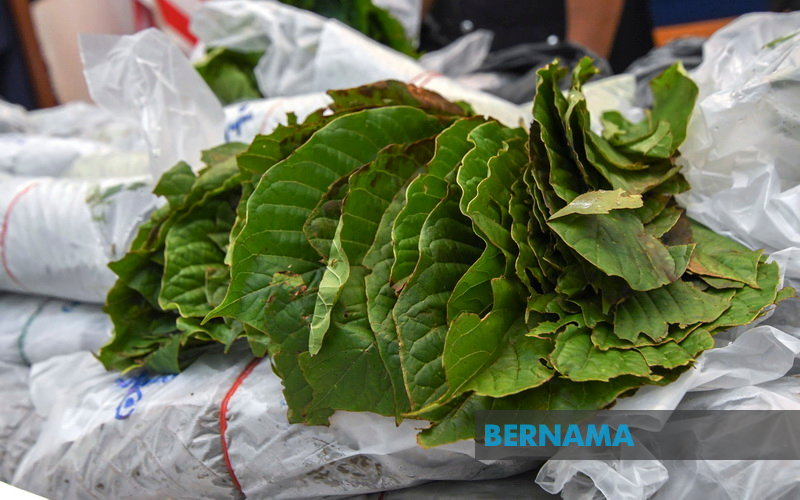 LANGKAWI, Nov 8 -- The Marine Police Force (PPM) crippled attempts to smuggle out diesel and ketum leaves to a foreign country in separate operations in Kuala Perlis yesterday.
Region 1 PPM commander ACP Rosman Ismail said the first operation involved the seizure of 1,100 litre of diesel when the team intercepted a fishing boat at 1.5 nautical miles of Kuala Perlis at about 11.30 am.
The boat was heading towards Thailand and following inspection found an aluminium tank and two plastic containers filled with the fuel in it, he said in a statement here today.
He said the skipper of the boat, a local aged 55, was detained to facilitate investigation.
Rosman said the second operation, involving the seizure of 200 kg of ketum leaves, worth RM10,000, was from a motorcyclist in Batu Putih, Kuala Perlis.
However, realising the presence of the PPM team in the area, the motorcyclist, who was heading towards the border town of Tandop, fled after throwing two plastic bags, which was later found to contain ketum leaves," he said, adding that the PPM team then searched the area where they discovered another nine plastic bags containing the ketum leaves.
He said all the eleven bags of ketum leaves were handed over to the Criminal Investigation Department of the Kangar police for further action.
-- BERNAMA