Employees' allowances at MPJL will be raised - MB

Last Update: 06/11/2019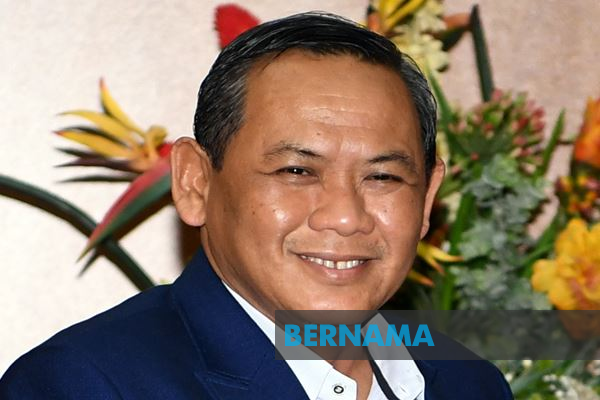 SEREMBAN, Nov 6 -- The state government has agreed to increase the cost of living allowance on government servants after the district was upgraded to a municipality from a district council in January.
Menteri Besar Datuk Seri Aminuddin Harun said the amount of increase which was now at the discussion stage would involve all federal and state governments personnel working in the district.
''Since Jempol have been upgraded to the Jempol Municipal Council (MPJL) in January, the state government supports an increase in the cost of living aid to the civil servants serving in the district,'' he told a media conference after chairing the state executive council meeting here today.
On Jan 29, the Jempol District Council was declared as the Jempol Municipal Council, making it the fourth municipal council in the state after Seremban, Nilai and Port Dickson.
In another development, Aminuddin, who is also Negeri Sembilan Pakatan Harapan (PH) chairman, said the state PH had sent its machinery to help the PH candidate in the Tanjung Piai Parliamentary constituency by-election scheduled on Nov 16, to ensure a PH victory.
The by-election would see a six-corner fight involving the PH candidate, Barisan Nasional (BN), Gerakan, Parti Barisan Jemaah Islamiah (Berjasa) and two independents.
PH, which is on a mission to defend the seat which was won in the 14th General Election (GE-14) last year, fielded Tanjung Piai Bersatu Division head, Karmaine Sardini, 66, while BN is banking on ex-incumbent, Datuk Seri Dr Wee Jeck Seng, 55, to wrest back the seat which he won in GE-12 and 13.
-- BERNAMA