Kelantan civil servants to get RM500 special incentive payment

Last Update: 16/10/2019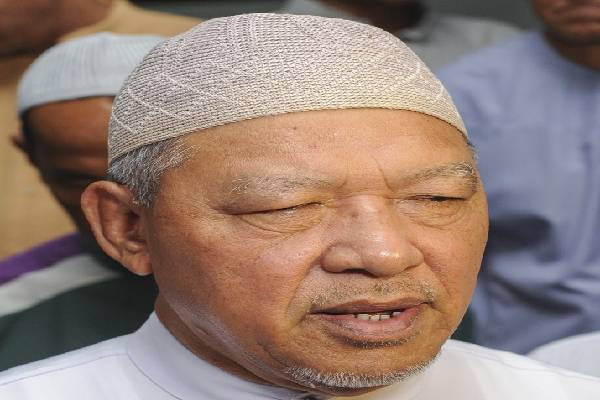 KOTA BHARU, Oct 16 -- Kelantan today announced a RM500 special incentive payment for the state civil servants.
Menteri Besar Datuk Ahmad Yakob made the announcement when winding up debate on the Kelantan budget for 2020 in the State Legislative Assembly.
It is learnt that the payment will be made early next year.
Finance Minister Lim Guan Eng had announced, when tabling Budget 2020 in the Dewan Rakyat last Friday, that federal civil servants will be given a special payment of RM500 at the end of this year.
-- BERNAMA