Kula Segaran denies MTUC's no consultation claim

Last Update: 09/10/2019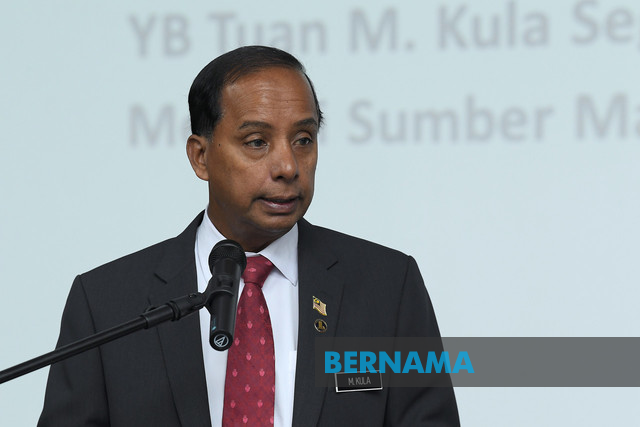 KUALA LUMPUR, Oct 9 -- The Human Resources Ministry today denied that it did not consult the Malaysian Trades Union Congress (MTUC) over labour law reforms including amendments to the Industrial Relations Act (IRA).
Its Minister M. Kula Segaran said the government had conducted nine National Labour Advisory Council (NLAC) meetings this year and various technical committee meetings since January.
He said his ministry had also conducted meetings and stakeholder engagement with the various parties on the matter.
"Online public consultation on IRA, a ministry first, was started in December 2018.
"The ministry has also conducted effective consultations and has referred to the state government, the Human Rights Commission of Malaysia (SUHAKAM), the International Labour Organisation, the Bar Council and non-governmental organisations (NGOs)," he said at a press conference at the Parliament lobby here today.
MTUC secretary-general J. Solomon in a statement today denied that it had been consulted over labour law reforms including amendments to IRA which was tabled for first reading in the Dewan Rakyat on Monday.
-- BERNAMA