Three suspects remanded for attempted kidnapping

Last Update: 22/09/2019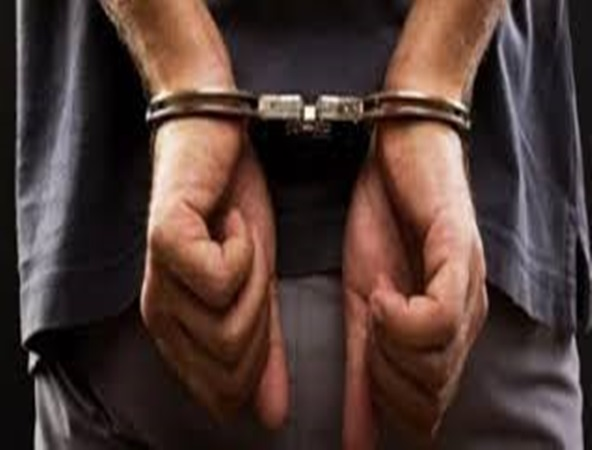 KANGAR, Sept 22 (Bernama) -- Three suspects involved in the attempted kidnapping of a 15-year-old girl in Kampung Tok Kandang here yesterday, were remanded for four days from today.
Kangar District Police chief Supt Wari Kiew when contacted said the remand order was issued by Kangar Court Assistant Registar Monica Joseph Gaisah.
He said the police would conduct further investigations on the motive of the crime.
Yesterday, the media reported that a 15-year-old girl was nearly kidnapped by a group of men, from her home in Kampung Tok Kandang.
The incident occurred at around 11 am when the student, who was alone in the compound of her home, was approached by two men who arrived there in a black Perodua Viva car.
The victim then ran to a neighbor's house calling for help, while the three suspects, aged between 24 and 58, fled.
The suspects were arrested at Simpang Empat yesterday afternoon.
-- BERNAMA