Profile of Datuk Dr Md Farid Md Rafik

Last Update: 21/09/2019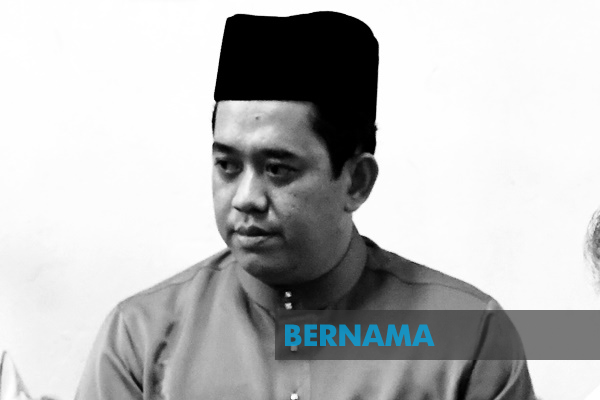 PONTIAN, Sept 21 -- Deputy Minister in the Prime Minister's Department, Datuk Dr Md Farid Md Rafik, who died at Pontian Hospital today was born and raised in Mukim Serkat, here.
Dr Md Farid who became Tanjung Piai MP after winning the seat in the 14th general election (GE14) last year, received his early education at Sekolah Kebangsaan (SK) Andek Mori, Serkat.
He later furthered his studies at Sekolah Menengah Sains Muzaffar Syah, Melaka before pursuing his A-Levels at Bedford Modern School, United Kingdom.
He started his medical career in 2001 after graduating from the University of Belfast, United Kingdom with a Bachelor of Medicine degree.
In 2008, he earned his anaesthesiology degree from the College of Anaesthesia, Royal College of Surgeon Ireland (RCSI) and went on to serve as an anesthesiologist in the United Kingdom before returning to Malaysia in 2014.
His involvement In politics began shortly after his return to Malaysia .
Though he was never geared towards politics, he became interested in the field after his mother, Norma Mohamed who was former UMNO Tanjung Piai Wanita chief, left the party in 2016.
His political career took off when he joined Parti Pribumi Bersatu Malaysia (Bersatu) and was appointed Tanjung Piai Division deputy chief.
Dr Md Farid won the Tanjung Piai parliamentary seat in GE14 after defeating incumbent Datuk Seri Wee Jeck Seng (MCA) with 21,255 votes.
In October 2018 Dr Md Farid was conferred the Darjah Cemerlang Seri Melaka (D.C.S.M.) by Yang Dipertua Negeri Melaka, Tun Dr Mohd Khalil Yaakob, which carries the Datuk Wira title.
In January of this year, he received the honorary rank of Fire and Rescue Department Deputy Commissioner.
Dr Md Farid who married Datin Wira Farah Syazwani Hanis Ismail in 2009 was blessed with three daughters Sophie Farissya, Eva Ariaana and Zara Aleena.
-- BERNAMA