8,000 fishermen in Perak affected by haze

Last Update: 18/09/2019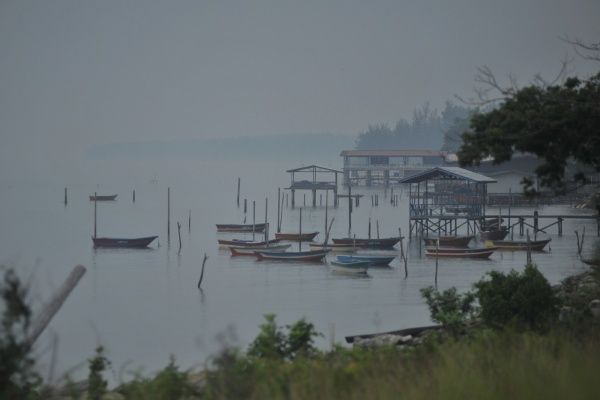 IPOH, Sept 18 -- About 8,000 coastal fishermen in Perak could not go to sea due to haze which enveloped the part of the country currently.
State Public Utilities and Infrastructure, Agriculture and Plantation Committee chairman, Abdul Yunus Jamahri said most of them around Pulau Pangkor, Manjung, Bagan Banchor and Bagan Datuk did not to sea due to limited visibility and they are also not equipped with Global Positioning System (GPS).
"It would be difficult to find their direction in the haze which can result in accidents such as getting entangled with each other's net or colliding with each other at sea," he said in a statement here tonight.
Abdul Yunus advised fishermen go in groups in their fishing trips and travel nearer to the coast during the haze period.
-- BERNAMA