LKIM allocates RM211,000 to assist fishermen affected by Typhoon Lekima

Last Update: 14/09/2019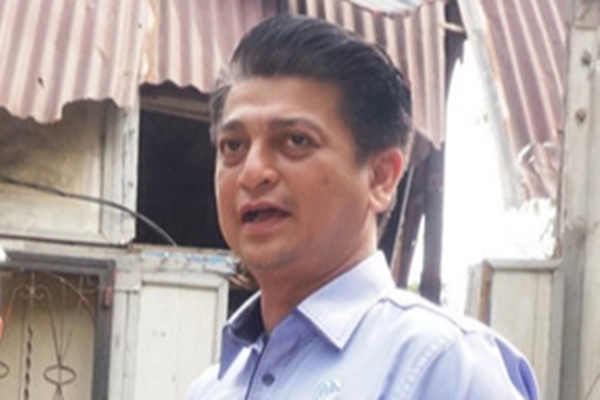 KEPALA BATAS, Sept 13 -- The Fisheries Development Authority of Malaysia (LKIM) has set aside RM211,000 through its Natural Disaster and Fishermen's Welfare Assistance Scheme (SBBAKN) to be channeled to fishermen affected by Typhoon Lekima on Aug 9.
LKIM chairman Muhammad Faiz Fadzil noted that the SBBAKN assistance was given in cash to 188 fishermen in Perlis, Kedah, and Penang.
"The amount of assistance provided was based on the extent of the damage to the homes or fishing equipment of the affected fishermen, who reported them to their respective associations," he told reporters after the LKIM Penang Disaster Relief Fund presentation ceremony in Penaga here.
He said Penang was among the highest affected by Typhoon Lekima with 90 fishermen's homes ravaged, followed by Perlis and Kedah with 19 and 79 homes affected respectively.
"LKIM has allocated RM50,000 for Perlis, RM87,000 for Kedah, and RM74,000 for Penang," he added.
At the event, Muhammad Fadzil handed over SBBAKN assistance worth RM21,500 to 36 fishermen based in Seberang Perai and Ujong Batu.
He also presented RM75,000 in grants for the Fishermen's Special Housing Project (PKPN) in the Seberang Perai district.
In the meantime, he reminded the fishermen to take safety precautions when going out to sea, especially during the haze season, by equipping their boats with lighting and always staying alert of the presence of other fishing boats to avoid accidents.
-- BERNAMA