Five weightlifters return negative doping results

Last Update: 12/09/2019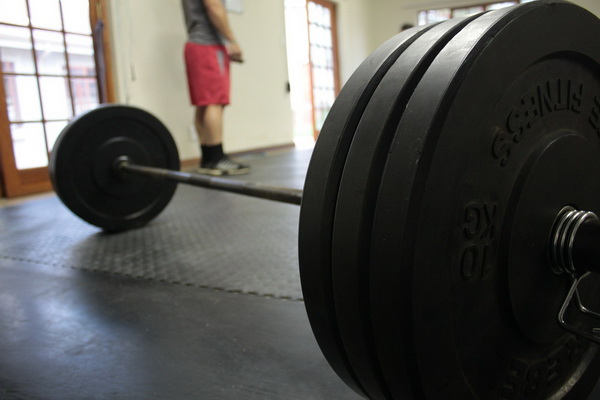 JOHOR BAHRU, Sept 11 -- The five national weightlifters who underwent a random doping test by the Malaysian Anti-Doping Agency (ADAMAS) last July have returned negative results.
The Malaysia Weightlifting Federation (MWF) president Datuk Ayub Rahmat, who confirmed this, said the five athletes who were tested on July 31 were Muhammad Azroy Hazalwafie, Muhammad Aznil Bidin, Muhammad Erry Hidayat, Mohd Yusoff Nandong and Nur Atika Mahamad Sobri.
He noted that various additional procedures, including a re-test and identification of materials were carried out using samples sent to an international laboratory in Qatar.
"After waiting for six weeks, MWF received encouraging results. It is clear that all the seminars, workshops and informational sessions conducted by the MWF, the National Sports Council (MSN), the State Sports Councils, ADAMAS and the state associations have been fruitful," he said in a press statement today.
He added that the good news was a positive sign ahead of the Malaysian Games (SUKMA) in Johor next year, adding that the federation was still waiting for the SUKMA Supreme Council's decision to re-include the weightlifting event which had previously been listed as 'KIV' for the upcoming biennial Games.
-- BERNAMA