MOTAC: Resort operators must focus on all safety aspects

Last Update: 16/08/2019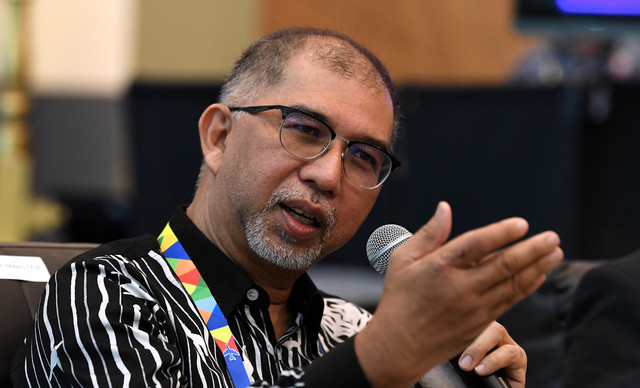 GEORGE TOWN, Aug 16 (Bernama) -- The Ministry of Tourism, Arts and Culture (MOTAC) has advised all resort operators to prioritise security at their premises and surrounding areas to prevent any untoward incidents.
Its deputy minister, Muhammad Bakhtiar Wan Chik, said security is an important factor for both local and foreign tourists.
"I am not talking about the events of The Dusun Resort alone (from where Irish teen Nora Anne Quoirin went missing on Aug 4), but speaking generally, especially resorts that operate in remote areas. Reviews are important and if tourists are not comfortable with the security and safety of a place, visitors will not come," he added.
Commenting on questions raised by netizens on whether there were closed-circuit television (CCTV) cameras at the resort where Nora Anne's family had checked in, he said he had no information on this matter.
He said this after witnessing the signing of a Memorandum of Understanding (MoU) between the Seri Malaysia Hotel Network and Yayasan Islam Pulau Pinang today.
Nora Anne's body was found on Tuesday in a ravine 2.5 kilometres from the resort.
-- BERNAMA