Sarawak MPF to raid cigarette smuggling locations, warehouses

Last Update: 16/08/2019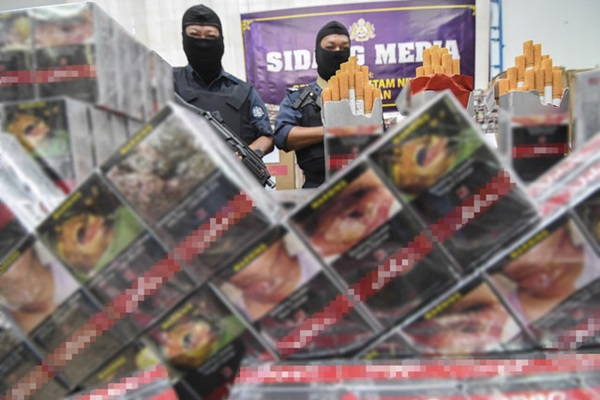 KUCHING, Aug 16 (BERNAMA) -- The Marine Police Force (MPF) have identified and will conduct raids on several cigarette smuggling locations and warehouses here.
Bukit Aman MPF commander, SAC Mohd Yusoff Mamat said that they involved more 20 hot spots statewide which were believed to be storage places for smuggled cigarettes from Vietnam, China, Thailand and Indonesia.
He said that that the locations, which were discovered through public tip-offs and intelligence, among others, were in Kuching, Sibu, Miri and Bintulu, and he did not rule out that the cigarettes were brought to shore via local fishing boats after a rendezvous at sea.
''The MPF team will assault the identified locations to eradicate smuggling of illegal cigarettes in Sarawak.
''The intelligence and information obtained also find that many of the warehouses are located in harbour areas,'' he said after a media conference on the handing over of duty of the Sarawak Region Five MPF's commander's post here.
-- BERNAMA