Call for education-on-democracy module for Sabah youths

Last Update: 16/08/2019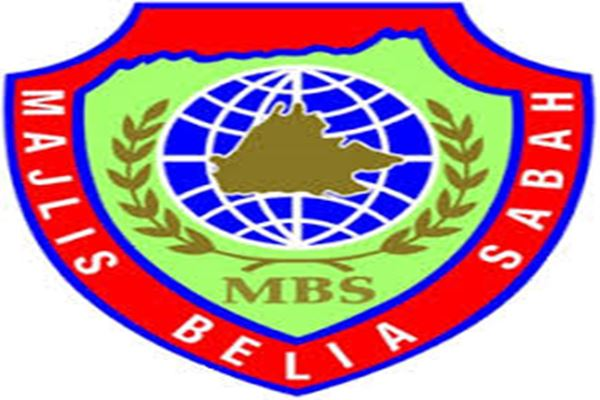 KOTA KINABALU, Aug 16 (Bernama) -- The Sabah Youth Council (MBS) said today it sees a pressing need for the state government to create an education-on-democracy module in the Sabah mould for youths in the state.
MBS president Ahmad Farid Sainuri said the module should be used not only in schools or learning institutions but also outside the formal education syllabus.
Racial and religious differences need to be considered in developing the module as this is critical in preserving the current harmonious relationship among the various races in Sabah, he said in a statement.
Thus, he said, the council urges the state government to adopt the module as a progressive move to face this challenge.
He said MBS as the main youth association in Sabah is ready to cooperate with the state government in developing the module.
-- BERNAMA