3,000 jobs on offer at Sabah Career Tour

Last Update: 16/08/2019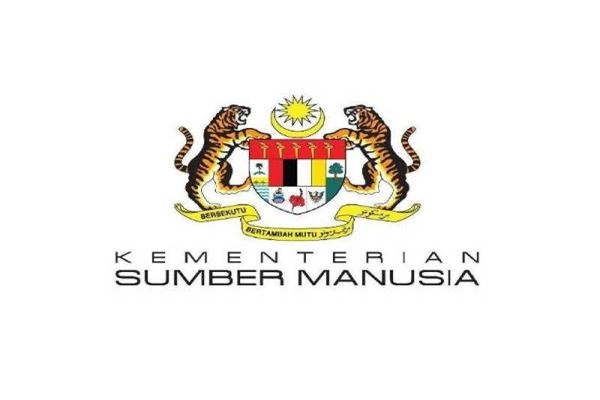 KOTA KINABALU, Aug 16 (Bernama) -- A total of 3,000 jobs in various fields await job seekers at the Sabah 2019 Career Tour programme which will be held in five districts in the state from Aug 19 to 30.
It is jointly organised by the Sabah Labour Department (JTK) and the Sabah Human Resource Development Department (JPSM).
Sabah JTK director Kamal Pardi said the programme would be held in Kota Kinabalu, Kudat, Kota Marudu, Ranau and Keningau as part of the initiatives to help the state's youth find employment in selected private companies.
He said during the tour, more than 125 employers from selected private companies would hold open job interviews.
"The private companies involved are guaranteed by JTK, with a minimum wage of RM1,300 a month. Therefore, we strongly encourage youths in the state to take this opportunity," he told a media conference here yesterday.
He said the programme was a continuation of the first Sabah Career Tour held in March where a total of 4,042 job seekers found employment out of 7,143 vacancies offered then.
He also advised job seekers who were keen to take part in the open job interviews to dress smartly and to bring along all relevant documents.
The programme would start as early as 8 am until 4 pm and job seekers would also need to be mentally prepared such as reading materials related to the field that they were planning to apply for, he said.
-- BERNAMA