Firefighters suspect arson in Sarawak forest fire

Last Update: 15/08/2019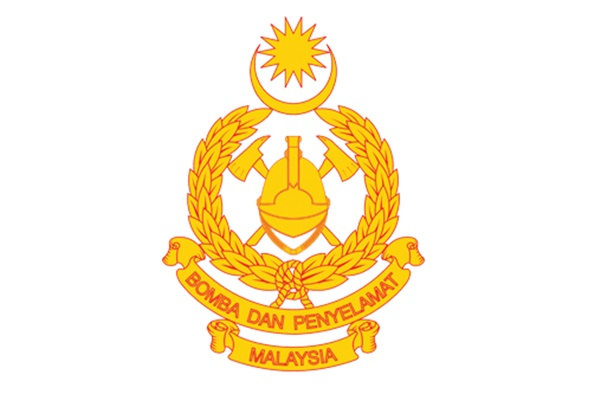 KUCHING, Aug 15 (Bernama) -- The Sarawak Fire & Rescue Department today lodged a police report over what it suspects to be arson in the case of a forest fire in Kampung Sedi.
Tanjung Manis Fire & Rescue Station acting chief Majedi Tinggal lodged the report at the Daro Police Station after firefighters on patrol spotted a parked motorcycle at their control post and upon returning to the forest found two patches of fresh fire which then spread to about two hectares.
"We suspected it to be an act of sabotage and lodged the report," he said.
-- BERNAMA