Imtiaz Mandarin: Terengganu's initiative to promote racial harmony

Last Update: 14/08/2019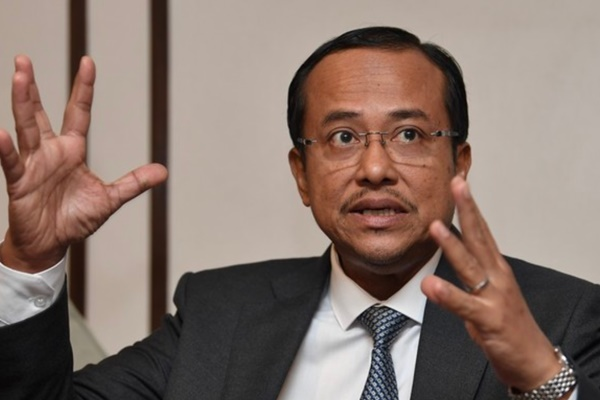 KUALA TERENGGANU, Aug 14 (Bernama) -- The Terengganu government is setting up a school, known as Imtiaz Mandarin, in Dungun next year in an effort to promote unity and racial harmony in the country.
Menteri Besar Datuk Seri Dr Ahmad Samsuri Mokhtar said for a start, the school would take in 50 students, comprising 25 boys and 25 girls.
"The setting up of Imtiaz Mandarin is to provide an opportunity for Muslim students studying in Chinese schools to continue their studies in the language and to sit for the Mandarin papers in the Sijil Pelajaran Malaysia (SPM) examination at the state government's tahfiz schools," he said.
He told reporters this at the launch of the state-level National Month and Fly the Jalur Gemilang campaign here today.
Also present were State Secretary Datuk A Rahman Yahya and State Information director Azahar Ismail.
The Imtiaz schools are managed by the Terengganu Foundation and so far, there are eight schools in the state.
-- BERNAMA