Repair work done at Penang Airport after storm - MAHB

Last Update: 11/08/2019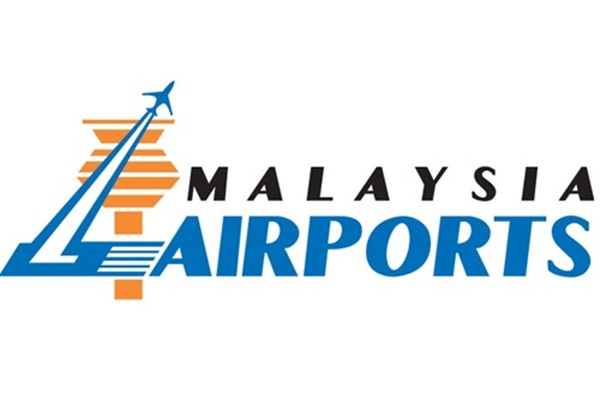 KUALA LUMPUR, Aug 11 (Bernama) -- Cleaning and repair work were carried out at Penang International Airport following a storm that hit the island on Friday night, says Malaysia Airports Holdings Bhd (MAHB).
In a statement, the airport operator said despite the damage to the airport, no passengers were injured during the ordeal.
"Our crisis team has assessed the damage and coordinated with all parties involved at the airport to ensure a thorough clean up of the terminal and the runway is clear of debris for safe flight operations after the storm," it said.
MAHB said some of the damage included a partially torn roof and ceiling as well as broken glass doors and signage, adding a car was also reportedly hit by a damaged sculpture.
The storm also caused 21 flights to be delayed and two flights to be cancelled.
The flight delays affected more than 1,000 passengers while 300 passengers of the cancelled flights were provided overnight accommodation.
-- BERNAMA