36 areas targeted for fish bombing in Sabah and Labuan

Last Update: 01/08/2019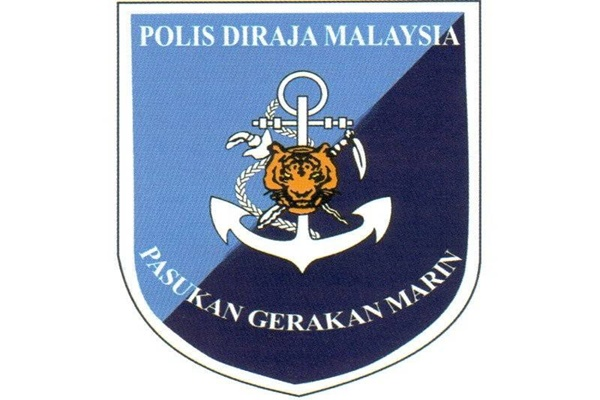 TAWAU, Aug 1 (Bernama) -- The Sabah Marine Police (PPM) Region 4 has identified 36 water areas including 24 islands in Sabah and Labuan which are often targeted for fish bombing activities.
Its commander, ACP Mohamad Pajeri Ali said fish bombers often targeted shallow waters with coral reefs, oilfields and coastal waters offshore to engage in such activities.
He said the areas targeted by fishermen in Labuan were Papan Island, Daat Island, Pulau Tiga and Semarang Oil Platform; in Kudat (Bambangan Island, Tigabua Island, Malawali Island, Mandi Darah Island);
Lahad Datu (Tanjung Labian Waters, Makuao Waters, Dent Haven Waters, Tanjung Membatu waters, Bakapit Waters, Silam Waters, Kuala Tingkayu Waters) and Tawau (Kalumpang Waters, Tinagat Waters).
In addition, he said in Kota Kinabalu, the St Joseph Oil Field, Mantanani Island, Mengalum Island, Lok Molohom Gaya Island, Mamutik Island National Park and Sepanggar Marine Waters were targeted for fish bombing activities; in Sandakan (Jambongan Island, Pulau Tikus, Lankayan Island, Selingan Island and Tambisan Island) while in Semporna the areas included the waters of Batik Island Kulambu, Bum Bum Island, Omadal Island, Denawan Island, Siamil Island, Rock Reed Waters, Menutilik Island and Mataking Island.
Mohamad Pajeri said for the six months since January this year, his department had recorded 23 fish bombing cases under the Fisheries Act 1985 with a seizure of RM82,540.
"For the Explosives Act 1957, six cases were recorded with a seizure of RM23,592.50," he added.
He said during that period, many arrests were made including eight people arrested in Semporna for fish bombing, adding that PPM would continue to deal with environmental-threats such as fish bombing and fishing using sodium sonite.
Apart from conducting an intra-agency operation with the Sabah Department of Fisheries and Parks to deal with fish bombing, the PPM also sought to reach out to the Palaú community which is often associated with fish bombing and spear fishing.
"Recently 40 Palau of Timbus Tamaco Land, Lahad Datu were involved in community policing program.
"The programme aims to raise awareness among the Palau community not to engage in fish bombing, to use poison and spear for fishing. It also aims to advise the community to avoid other drug-related activities or abductions for ransom," he said.
The Palau people are a nomadic seafarer community, with no nationality and they generally live in boats at sea.
-- BERNAMA