Miri City to be environmental-friendly city in two years

Last Update: 01/08/2019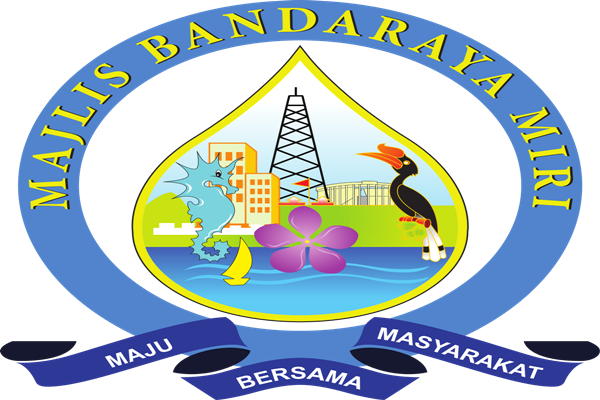 MIRI, Aug 1 (Bernama) -- Miri City Council (MCC) will focus more on initiatives towards environmental-friendly development by 2021 as part of its strategy to enhance Miri City status.
Miri City mayor, Adam Yii Siew Sang said one of the areas that would be improved in the city would be the green spaces as well as parks to benefit all the stakeholders, especially those residing in the city.
"MCC will engage with all stakeholders, particularly Miri people, to plan and work together for the betterment of Miri," he said in a statement after being reappointed as Miri City mayor for the next two years.
The 63-year-old Yii also pledged to continue focusing on improving MCC's delivery services for Miri City to be a vibrant and liveable city.
Appointed in 2016, Yii who holds a degree in Geology from Universiti Malaya (UM), is the third mayor of Miri City after it being elevated to city status in 2005, the first non-capital city in the country to achieve this status.
-- BERNAMA