Bid to smuggle 1,538 cartons of cigarettes foiled, two detained

Last Update: 31/07/2019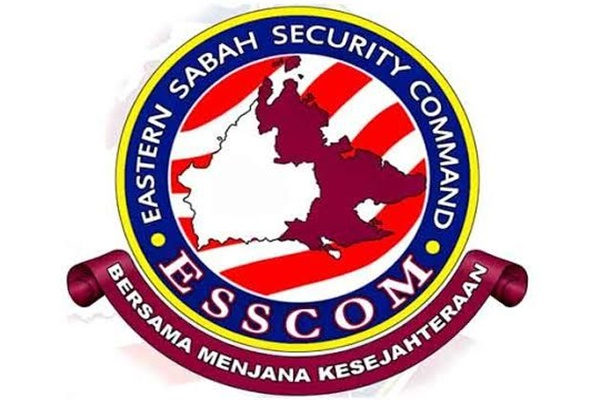 BELURAN, July 31 (Bernama) -- The 20th Batallion of the General Operations Force (GOF) here foiled an attempt by two men to smuggle 1,538 cartons of cigarettes of various brands at a road checkpoint (RCP) in Sapi Nangoh, here yesterday evening.
Eastern Sabah Security Command (ESSCom) commander Datuk Hazani Ghazali in a statement today said in the incident at about 4.30 pm, a team of seven GOF members who were on routine duty at the RCP stopped and inspected a suspicious looking white van coming from Kota Kinabalu and heading for Sandakan.
"Further investigation found the van was filled with brown boxes and black plastics.
"An examination of the boxes found 1,538 cartons of cigarettes of various types and 66 packages of tobacco worth more than RM155,120 suspected of not having been declared for customs duties, and were believed to be smuggled to be marketed in Sandakan," he said.
Hazani said the two suspects, including an Indonesian, aged between 26 and 30 years, were detained to facilitate investigations under Section 135 (1) (d) of the Customs Act 1967.
He said the van was also confiscated and the suspects as well all the seizures were taken to the Beluran district police headquarters for further action.
-- BERNAMA