NKCH sees Eco Depo as solution to illegal landfill

Last Update: 31/07/2019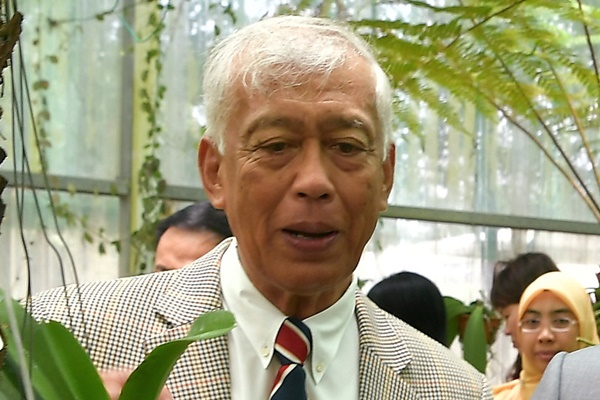 KUCHING, July 31 (Bernama) -- North Kuching City Hall (NKCH) plans to build a 17-acre (6.8 ha) Eco Depo at Demak Laut here to resolve the illegal landfill issue in the city.
Its mayor Datuk Abang Abdul Wahap Abang Julai said the public would be allowed to utilise the site for free, thus preventing them from disposing of their garbage indiscriminately.
"They can dispose of any type of garbage except scheduled chemical waste and hospital waste," he told a media conference after witnessing the signing of a memorandum of understanding (MoU) between NKCH and Universiti Malaysia Sarawak (Unimas) at Kompleks Islam here today.
NKCH also signed a similar agreement with Pestech International Bhd and Layar Bumimas Sdn Bhd and Betsol Sdn Bhd.
Abang Wahap said the garbage at Eco Depo would be segregated as organic, electrical and electronic or construction waste and recycled or converted into compost.
He said NKCH would submit the Eco Depo proposal to the state government.
"At the Samarang illegal landfill here, we had repeatedly conducted operations and issued compounds to the culprits and even though they may have stopped, other people come along and do the same thing again," he said.
He said NKCH could not station their enforcement personnel at the illegal dumpsite for 24 hours to issue compounds to errant members of the public, therefore opening an Eco Depo seemed to be a feasible solution.
On the operation to catch stray dogs at Taman Budaya following a dog bite case on July 24, Abang Wahap said nine had so far been caught.
He said one of the dogs tested positive for rabies.
-- BERNAMA