Sabah KPLB in midst of restoring Binsulok mesej area after fire

Last Update: 31/07/2019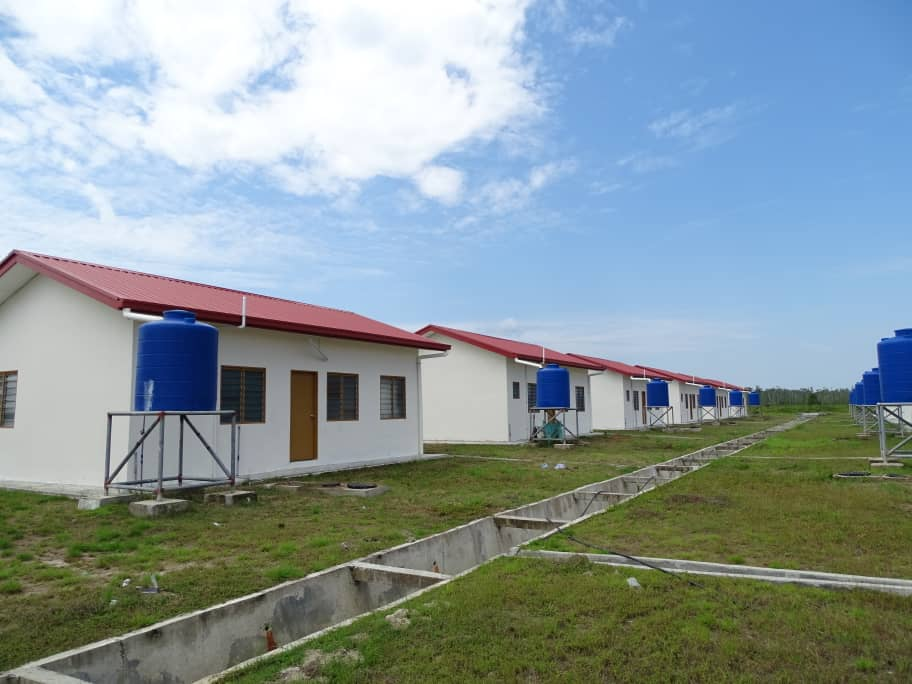 MEMBAKUT, July 31 (Bernama) -- The Sabah Rural Development Ministry (KPLB) is in the midst of restoring the Binsulok Mini Estet Sejahtera (Mesej) oil palm plantation area here, which was razed by fire several years ago.
"While waiting for the remaining oil palm trees to mature and yield, we are earmarking suitable areas under the Supplementary Economic Activity (AET) programme for the cultivation of pineapple or other crops," said its minister Datuk Ewon Benedick.
Meanwhile, Ewon, who is also the Kadamaian assemblyman, said upgrading of the road linking the Bandau Kuala Penyu main road to the Binsulok Mesej area was currently underway and expected to be completed by 2021.
He said water supply to the Binsulok Mesej area would also be implemented when the tender process began in September.
As such, he hoped the appointed contractor could complete the road upgrade including the water supply project as per schedule.
Meanwhile, Ewon said the ministry would also submit an application to the federal government to provide rural power supply to the Montenior Beaufort Mesej area.
-- BERNAMA