100 homestay operators attend VMK Misomporu Kudat programme

Last Update: 31/07/2019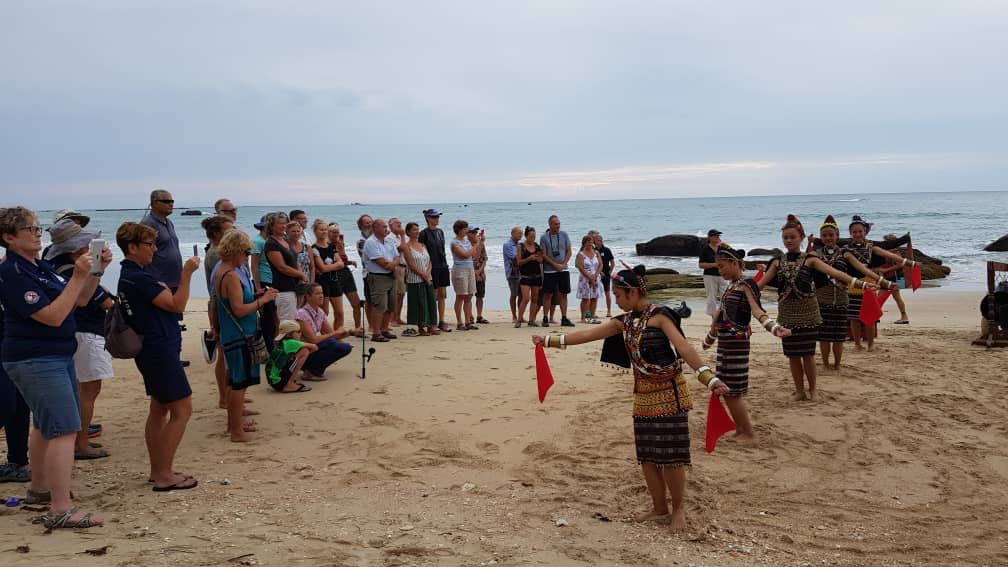 KOTA KINABALU, July 31 (Bernama) -- About 100 homestay operators in Kudat participated in the three-day 'Visit My Village' (VMK) Misompuru Kudat programme organised by the Sabah Ministry of Tourism, Arts and Culture (Motac) in collaboration with Tourism Malaysia Sabah.
Sabah Motac director Ag Ahmad Zaki Abu Bakar said VMK Misompuru Kudat was held from July 29 to 30, aimed at empowering the Malaysian Homestay Experience Programme and had attracted the involvement of over 50 foreign tourists.
"Sabah is the second-largest state to generate revenue from the sale of homestay packages across Malaysia at RM5.79 million from the total revenue of RM27 million recorded last year," he said in a statement here today.
Meanwhile, Kudat Homestay Misompuru Coordinator (MHK) Datuk Jeffrey Ayah said he and the villagers in the area would work to create more homestay products that could be offered to tourists in addition to existing activities such as Mangrove trekking, Mangrove river cruise, diving activities, traditional dance performances and handicraft-making demonstrations.
The MHK has been listed as the second-best homestay in Malaysia based on its revenue performance besides receiving recognition from the ASEAN Homestay Standard 2019.
-- BERNAMA