Sabah gov't goes to the aid of Tongod fire victims

Last Update: 31/07/2019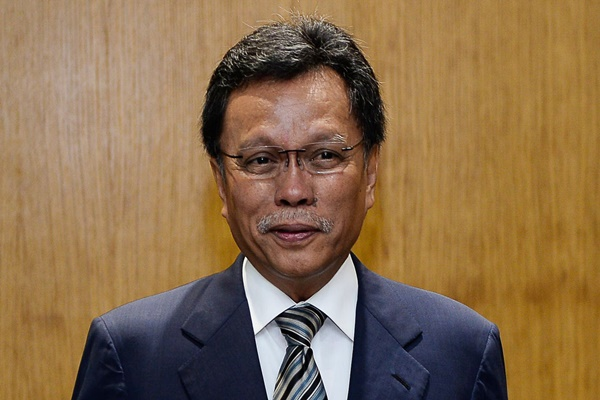 KOTA KINABALU, July 31 (Bernama) -- The Sabah government has instructed the relevant departments and agencies to make an assessment and provide aid immediately to the victims of a fire which destroyed 29 houses in Kampung Batung Pinangah, Tongod, yesterday, said Chief Minister Datuk Seri Mohd Shafie Apdal.
The fire, which started at about 5.30 pm, claimed the life of a 63-year-old man and also destroyed a kindergarten and two vehicles and damaged a health clinic quarters.
The elderly man, identified as Eng Suan King @ John Philip, died during treatment at a hospital.
Mohd Shafie conveyed his condolences to Eng's family.
The Sabah Welfare Services Department is to provide food and drinks for three days to the victims of the fire.
The victims can also obtain mattresses and blankets as well as milk for infants at the temporary relief centre.
"My thoughts and prayers are always with the villagers. The Sabah government will help people facing hardship," said Mohd Shafie.
-- BERNAMA