Fishermen wants govt to assist to to get back boats held by Indonesia

Last Update: 19/07/2019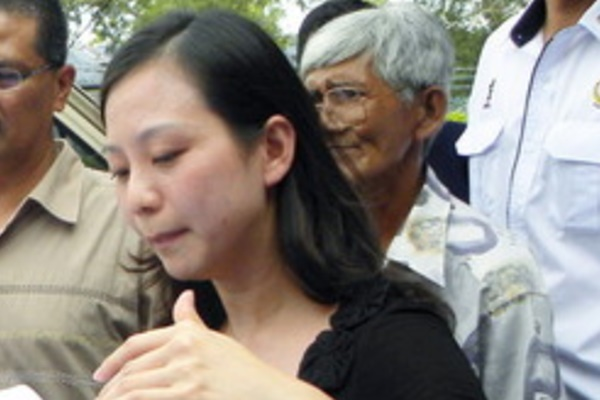 BERUAS, July 19 (Bernama) -- Malaysia Fish Industries General Association wants the government to set up a special strategic team committee to resolve issues of fishing boats still detained by the Indonesian authorities over the last few years.
In making the call, its secretary Khor Hooi Chin said the committee was important in finding a joint strategy between the government and association on the ways to recover seized fishing boats as well as boat operators to get the latest updates on the negotiations for the release.
"We are just small-time fishermen, and how can we negotiate with the Indonesian government. That is why we ask the government and the Prime Minister to help us.
"The committee could possibly involve ministers from other ministries, enforcement, and fishermen association representative," he said in a press conference here today.
In addition, Khor added a request letter was sent to the Indonesian embassy in Kuala Lumpur to have an official meeting or a dialogue session between the Indonesian government and local fishermen to solve these issues.
There were more than 17 boats detained in Malaysian territorial waters before being pulled by Indonesian authorities into their waters and until now, all the boats are not released yet, he said, adding more than 100 fishermen will send a memorandum to the Indonesian embassy on Tuesday.
-- BERNAMA