Entrance fee at seven more Perak recreational forests soon

Last Update: 13/07/2019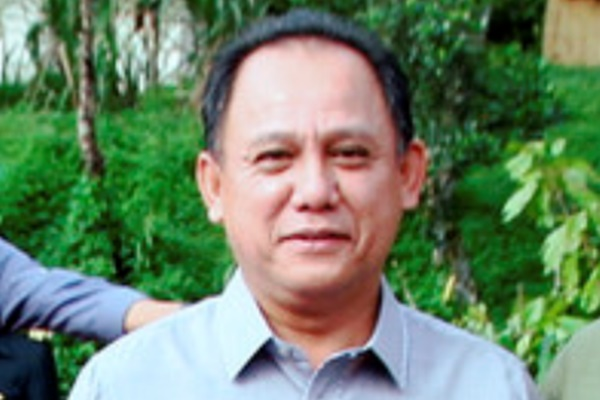 IPOH, July 13 (Bernama) -- The Perak Forestry Department will impose an entrance fee at seven more state recreational forests in stages over the next two years for maintenance purposes.
Its director Datuk Mohamed Zin Yusop said currently, visitors at seven out of 14 recreational forests in Perak had to pay an entrance fee of RM2 each.
The seven recreational forests are Kledang Saiong Forest Eco Park, Ipoh; Papan Forest Eco Park, Batu Gajah; Pulau Tali Kail Forest Eco Park, Gerik; Ulu Kenas Recreational Forest, Kuala Kangsar; Kuala Woh Forest Eco Park and Lata Kinjang Forest Eco Park in Tapah as well as Matang Mangrove Forest Eco-Education Centre in Kuala Sepetang, Taiping.
"We will prepare the working papers and present them at the state executive council meeting for the consideration of the state government before we implement it," he told reporters after launching the second series of 'Jungle Park In Town' programme at Kledang Saiong Forest Eco Park here today.
-- BERNAMA