Trip to China beneficial for MVV project - Aminuddin

Last Update: 12/07/2019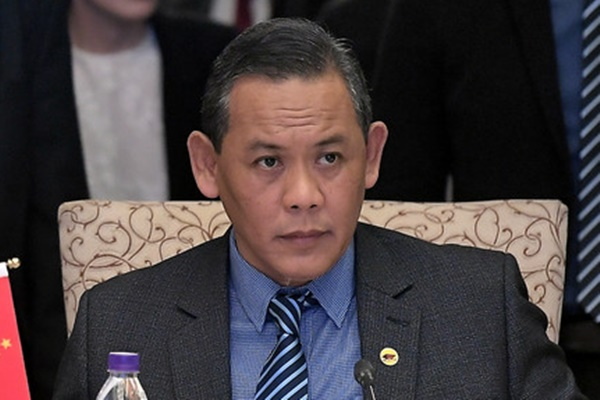 JEMPOL, July 12 (Bernama) -- Negeri Sembilan Menteri Besar Datuk Seri Aminuddin Harun says dialogues and forums with industry players in Beijing recently gave him the opportunity to promote the Malaysia Vision Valley (MVV) project which is being developed in the state.
Aminuddin, who was part of Deputy Prime Minister Datuk Seri Wan Azizah Wan Ismail's delegation during her four-day official visit to China that began Monday, said the visit also provided an opportunity to him to offer to high-tech industry investors to invest in the state.
He said investors had shown interest in the project which would be developed over a span of 30 years.
"This is what we hoped, which is to promote the MVV to investors, and many telecommunication companies there tried to discuss with us about this project," he told reporters after attending the gathering of heads of departments in the Jempol District here, today.
Aminuddin said the visit to China also gave him some positive inputs in terms of developing Negeri Sembilan, based on the revolutionary success of development there, which managed to produce a cleaner, more organised and attractive landscape and environment.
-- BERNAMA