Another Orang Asli patient admitted to Hulu Terengganu Hospital

Last Update: 28/06/2019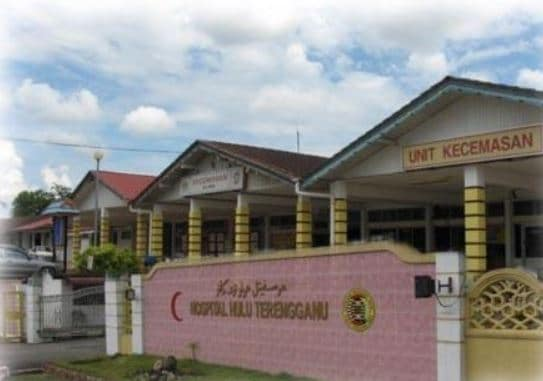 KUALA TERENGGANU, June 28 (Bernama) -- Another Orang Asli patient was admitted to the Hulu Terengganu Hospital in Kuala Berang today.
According to Terengganu Health director, Dr Mohd Jusoh, the 50-year-old woman from Kampung Sungai Berua was admitted after she came to the hospital with symptoms of fever, flu, coughing and loss of appetite.
"The patient has a contact history with two other Orang Asli measles-positive patients. She is reported to be in stable condition," he said in a statement here today
At present, there are three Orang Asli patients receiving treatment at the hospital, two of whom were women, after 12 others were discharged.
-- BERNAMA