Three remanded five days in abuse case

Last Update: 16/06/2019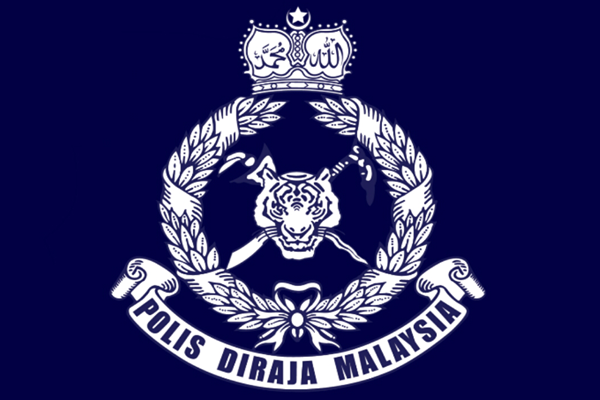 KUALA LUMPUR, June 16 (Bernama) -- Three members of a family who were arrested by police yesterday to assist with investigations into the abuse of two children at a house in Pusat Bandar Puchong near Serdang, have been remanded five days from today.
Serdang District Police chief ACP Ismadi Borhan said the Petaling Jaya Magistrate's Court allowed the remand applications until June 20 against the three individuals.
According to Ismadi, both victims - aged seven and eight - who had injury marks almost all over their body and believed to be malnourished, are still being treated at the Serdang Hospital.
"Investigations against the man, woman and teenager under Section 31 of the Child Act 2001 are still ongoing," he said when contacted by Bernama.
-- BERNAMA