Fish monger who thought drugs a better "catch" held

Last Update: 13/06/2019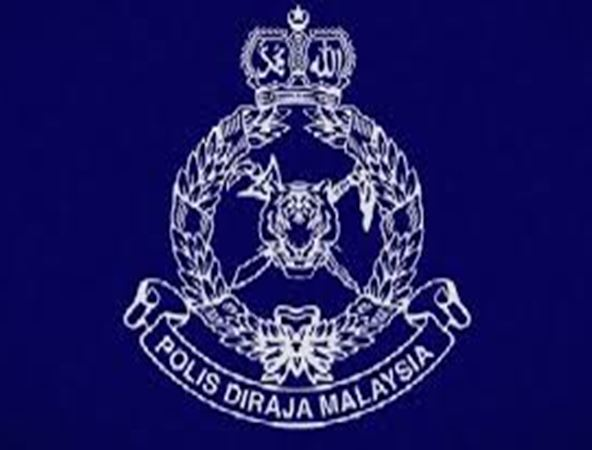 SHAH ALAM, June 13 (Bernama) - - A 39-year-old fish monger whose side business was peddling drugs, was arrested in a police raid on an apartment in Section 16 here at 2.15 pm yesterday.
Shah Alam police chief ACP Baharudin Mat Taib said the suspect led police to an electrical switch room near his unit where he had hidden 145.7 grammes of cannabis.
He said the suspect, who had six drug related records, sourced his supply from Kuala Lumpur for distribution in his area and Padang Jawa nearby.
He added that in another raid at 1.30 pm in Padang Jawa the same day, police caught a 44-year-old man in the middle of a drug transaction and seized 215 grammes of syabu worth RM2,250.
In KLUANG, district police chief ACP Mohd Abduh Ismail said police arrested six men, all locals aged 23 to 29 years, on suspicion they had broken into the home of a 28-year-old woman in Sri Lalang here yesterday.
He said they escaped with valuables and the woman's Honda Jazz car, altogether worth RM86,000.
--BERNAMA