Owner of illegal waste separation premises being traced

Last Update: 10/06/2019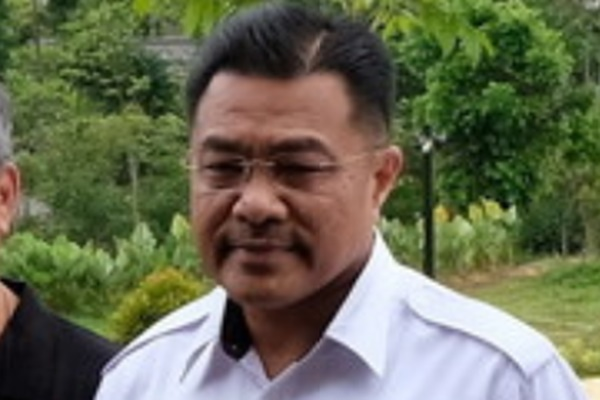 KUANTAN, June 10 (Bernama) -- The Pahang state government is tracking down the owner of premises in Karak, Bentong, where illegal plastic waste separation operations are believed to have been undertaken.
State Tourism, Environment, Plantations and Biotechnology Committee chairman Datuk Seri Mohd Sharkar Shamsudin said investigations were also focused on how the waste had been brought to the premises.
The plastic waste separation centre near Karak Jaya is situated about two kilometres from the main road.
Investigations are being undertaken jointly by the state Department of Environment (DoE), Bentong Municipal Council and the state Solid Waste Management and Public Cleansing Corporation (SWCorp), he said.
"No one was at the premises when we made a visit there," he told Bernama today, adding that the authorities had reason to believe that after the waste separation at the centre, the waste was transported to the Sungai Dua Industrial Site in Bentong for further processing.
Mohd Sharkar was commenting in reference to media reports on Saturday which had Bentong MP Wong Tack allege that a plastic waste warehouse had been in operation for about a year, and was receiving waste from overseas.
When contacted, state DoE director Rosli Zul said that until the reports surfaced in the media, his office had not received any complaint.
-- BERNAMA