Rotary Club publishing the four books "Beautiful People of Sabah"

Last Update: 25/05/2019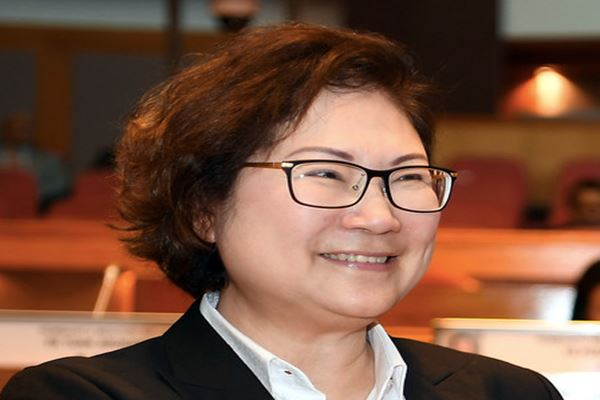 KOTA KINABALU, May 25 (Bernama) -- In order to create awareness to keep the Sabah state clean and green, the Rotary Club launched its fourth book entitled "Beautiful People of Sabah" here.
The book was launched by Sabah Deputy Chief Minister Datuk Christina Liew at the Sabah State Library.
Liew said the book was part of the Rotary's program in assisting the State government to keep the environment clean.
"I encouraged non-profit organization (NGOs) to cooperate with other department heads as well as with the state government in promoting cleanliness all over the state, not only in Kota Kinabalu," she told reporters after the event, today.
Liew who also Sabah Minister of Tourism, Culture and Environment said to complement the Sabah state government's efforts in environmental protection, the Rotary Club had published four books in total.
The first book was entitled "The Beautiful River of Sabah" in 2005 followed by a second book, "The Beautiful Beaches of Sabah" in 2007 and a third book "The Beautiful Mountain of Sabah" in 2010.
She said the Rotary Club also provided talks on river, beach and sea cleanliness to more than 15,000 students in Sabah.
The fourth book, "The Beautiful People of Sabah" with 108 pages will be sold starting today at RM50 which contains photos of multi-racial ethnic in Sabah.
-- BERNAMA