Sarawak Customs exceeds revenue target by 101.2 per cent

Last Update: 24/05/2019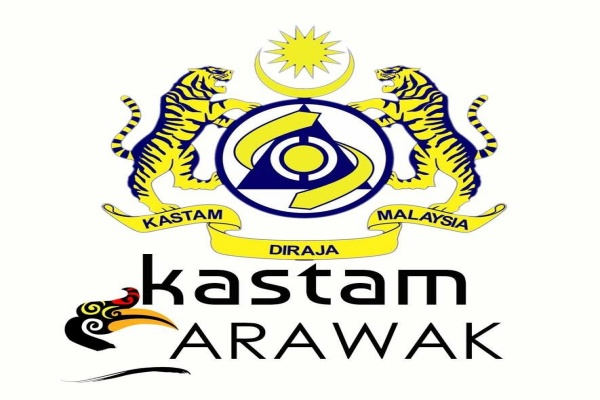 KUCHING, May 24 (Bernama) -- The Sarawak Royal Malaysian Customs Department (JKDM) collected RM1.087 billion in taxes for the one-year period until April 30, 2019, or 101.2 per cent of the same period last year.
State Customs director Datuk Sharifah Halimah Tuanku Taha said the collection of Sales and Services Tax (SST) has recorded an achievement of 124.8 per cent until April 2019.
"This success was gained through effort and hard work carried out by all levels of officers through six operations that have been carried out since January, towards helping to increase department revenue.
"The Compliance Management Division has successfully issued 34 bills of demand (BOD) which involve claims amounting to RM17,426,493.80," she said in her welcoming speech at the JKDM Sarawak's monthly gathering here today.
Also present was assistant director-general Datuk Ahmad Maher Abd Jalil.
Meanwhile, Ahmad Maher said Malaysia had lost billions of ringgit in revenue through the Goods and Services Tax (GST) statements (GST-03 statement) which were not submitted to Customs Department.
"We have over 200,000 GST registrants, involving 90,000 companies nationwide who have not submitted their statements.
"GST needs to pay until today. There is no endpoint for GST payment, while claims for GST, it has the last taxable deadline before Dec 29, 2018, and we want to set at zero rates for GST-03 statement," he said.
-- BERNAMA