Sabah postpones charging of assessment on palm oil plants

Last Update: 23/05/2019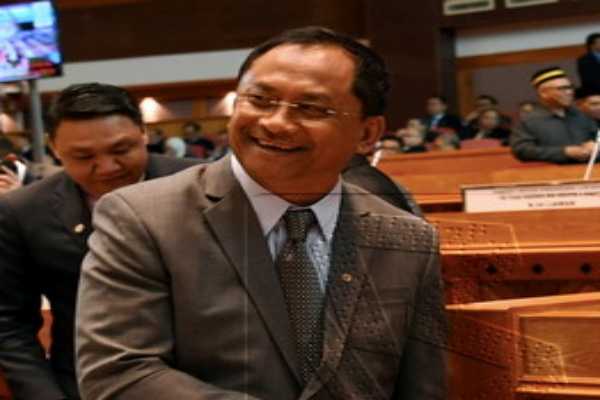 KUDAT, May 23 (Bernama) -- The Sabah government has postponed with immediate effect the charging of assessment on palm oil processing plants, including those that plan to invest in the state.
Deputy Chief Minister and State Local Government and Housing Minister Datuk Jaujan Sambakong said the decision was aimed at attracting investors to the state.
He said the move was necessary and vital in developing the state's economy.
"It is also to provide businesses and employment opportunities to Sabahans considering that the cultivation of oil palm is widespread in the state.
"However, there are not many processing plants for the crop and we want to take this approach (postponement in charging assessment) to attract investors," he told a press conference here today.
Jaujan said the deferment of the assessment charges depended on needs and was not limited to a certain period of time.
In implementing this, the state would lose about RM10 million, he said, adding that it was important for investors to come to Sabah and provide employment opportunities since there was high unemployment, especially among university graduates.
He said the move would also enable locals not to depend on jobs in the civil service but to venture into high-tech industries to earn a good income.
Meanwhile, Jaujan said Sabah had decided to stop issuing licences to slot machine operators and it would not renew the licences of existing slot machine businesses once they expire.
-- BERNAMA