SPMC to be upgraded to City after Aidilfitri

Last Update: 19/05/2019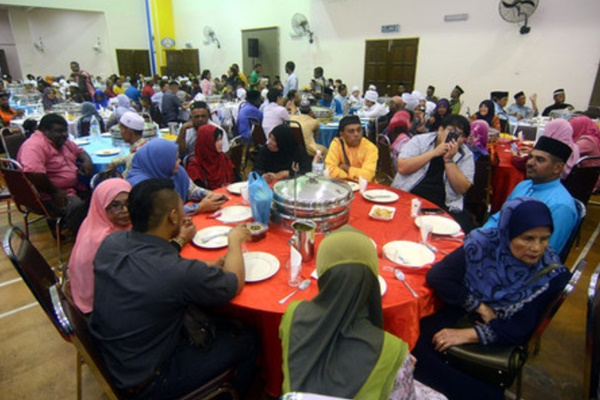 GEORGE TOWN, 19 Mei (Bernama) -- The upgrading of the status of the Seberang Perai Municipal Council (SPMC) to Seberang Perai City Council (SPCC) will be announced after Hari Raya Aidilfitri, said Housing and Local Government Minister Zuraida Kamarudin.
She said the application of the Penang government to seek city status for SPMC had been approved by Cabinet last week and and currently the upgrading of the status was in the process of issuance of a letter.
"I was informed just now of the upgrading of status from SPMC to SPCC. It has been approved by Cabinet, the state level announcement will be made later. The approval on the upgrading was received just a week ago from the Cabinet, and we will handle the process of issuance of a letter which will take two weeks, we expect the announcement to be made after Hari Raya.
She said this to reporters when attending the Infaq Perdana Ramadan Ceremony organised by the Housing and Local Government Ministry's National Community Policy Movers NGO Coalition here today.
The Penang government had sent the application to upgrade the status of the SPMC to the ministry in December.
Asked if the post of SPMC president would be upgraded to SPCC mayor, Zuraida said the matter must be decided by the Public Service Department.
She also said that, with the announcement, Penang could be regarded as having obtained an Aidilfitri bonus.
Earlier, in her speech, Zuraida urged community movers to carry out their responsibility to help the B40 group by giving exposure and information on the national community policy.
In addition, Zuraida also stressed on the need for society to play their part to ensure housing areas were looked after and were in good conditions.
-- BERNAMA