Sewage system at Bandar Botanic and Ambang Botanic will be upgraded

Last Update: 18/05/2019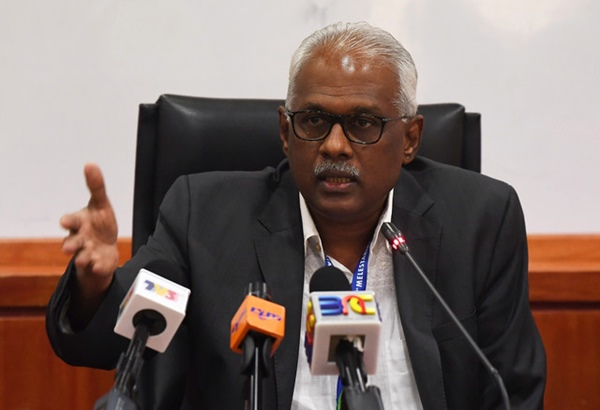 KLANG, May 18 (Bernama) -- About 15,000 Bandar Botanic and Ambang Botanic residents can now breathe a sigh of relief as the developer and the National Water Services Commission (SPAN) will undertake upgrading works on the sewage system in the area.
SPAN chairman Charles Santiago said the RM60 million upgrading works, which will start next month, will take approximately 12 months to complete.
"It involves sewage system pipe replacement estimated at 16 kilometres and upgrading the vacuum chamber from single to double chamber.
"SPAN has allocated RM30 million for the upgrading works and the balance of RM30 million will be borne by Gamuda Land Sdn Bhd, who is the developer for both areas," he said in a press conference here today.
Also present were SPAN Commission member Datuk Dr Hasnul Mohamad Salleh and Ambang Botanic Residents Association chairman Caleb Khoo.
Commenting further, Charles said SPAN will place an officer from the SPAN integrity unit as a committee member to ensure the upgrading works are carried out well, and promote transparency in the award of tenders as well as selection of contractors.
Meanwhile, Khoo said the affected residents thanked SPAN and other relevant parties for their efforts to solve the sewage system problem.
"Since 2008 we (residents) have had to bear with the foul smell of sewage water which overflowed to the road and entered our homes and water reservoirs.
He expressed confidence that the residents would be prepared to face any inconvenience following the upgrading works which will take one year to complete.
"The upgrading works will benefit all residents in the future and I'm confident that we can tolerate it for our betterment," he added.
-- BERNAMA