Sabah to introduce aquaponics, urban farming for B40

Last Update: 17/05/2019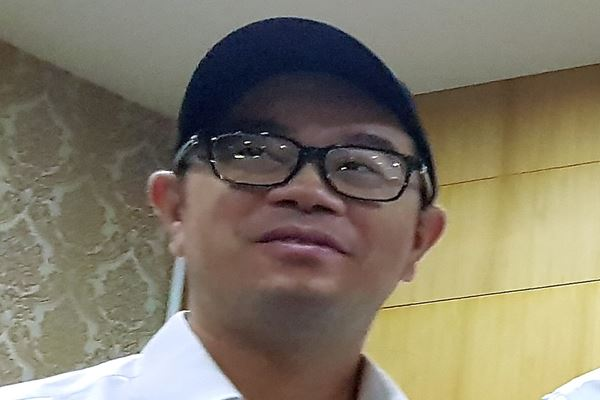 KOTA KINABALU, May 17 (Bernama) -- The state Agriculture and Food Industry Ministry will introduce aquaponics and urban farming to low income (B40) households.
Minister Datuk Junz Wong said for a start, 100 households that had never received any aid from the various schemes implemented by the ministry would be selected.
"The ministry will help to set up a system for fish and vegetable farming in or outside their houses," he told reporters here today.
He said several individuals had succeeded in using the system either for personal or commercial purposes.
-- BERNAMA