Another honour for award-winnng Sabah teacher

Last Update: 17/05/2019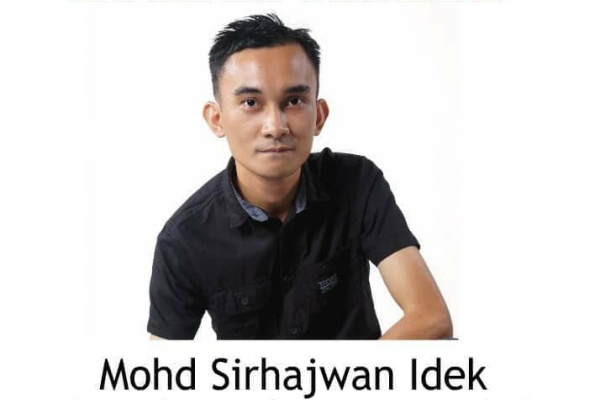 KOTA KINABALU, May 17 (Bernama) -- Malaysia's award-winning teacher Mohd Sirhajwan Idek, 31, has done it again, adding another feather to his cap by coming out tops in the 2019 International Society for Technology in Education (ISTE) Literacy Award.
The award was for Mohd Sirhajwan's contribution to literacy through his project titled 'See & Say' which uses visuals as the fifth language skill in attaining English Language proficiency.
ISTE is an educational organisation from the United States that stresses the use of technology in education.
The award winners were announced on the ISTE Literacy Network blog by its co-chairman Mark Gura, on Wednesday.
In the 'See and Say' project, Mohd Sirhajwan applied a range of visuals that are being increasingly used in modern communications based on the internet, social media and mobile devices.
Commenting on the award, Mohd Sirhajwan said that he wanted to extend his study in visuals as the fifth language skill apart from listening, writing, speaking and reading.
He said the award was for one of his ideas that had received global recognition.
He added that his 'Think Tales' approach earned the SEAMEO-Australia Education Link Award last year.
'Think Tales' is a teaching technique that uses Sabah's ethnic tales to encourage students to write and tell stories, legends and their experiences of the diverse cultures in Sabah, he told Bernama.
Mohd Sirhajwan said another learning project was the 'Ideatrix' which he developed to help students venture into research, innovation and entrepreneurship. It was another victory which earned him the Innovation & Entrepreneurship Excellence in Teaching Award in Paris in 2017.
The inspiring educator is also the head of his school team comprising both teachers and students which has won 11 medals for innovation and five research awards at international competitions in Italy, South Korea, Indonesia, Thailand, Singapore and Brunei.
Mohd Sirhajwan said he was determined to prove that nothing was impossible and want to inspire others not to give up on their dreams.
-- BERNAMA