Civil servants must be prepared for digital tsunami - Borhan

Last Update: 17/05/2019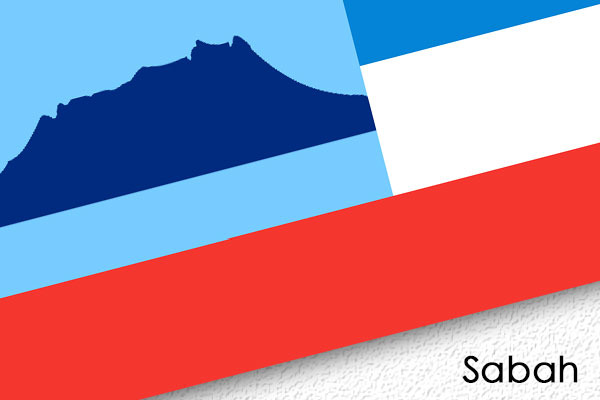 KOTA KINABALU, May 17 (Bernama) -- Public Service Department (PSD) director-general Datuk Seri Borhan Dolah urged civil servants to be prepared to face the digital tsunami which has now changed the civil service landscape in the country.
He said to ensure that civil servants were always ready to face technological challenges, staff at the various levels must be exposed and equipped with digital capability and skills.
"Hence, the government recently launched the Digital Government Competency and Capability Readiness (DGCCR) which is a government initiative designed to develop digital competencies and capabilities among civil servants in providing the best service to the people."
He said this when launching the Sabah Zone DGCCR here today which was also attended by Sabah federal secretary Nor Azri Zulfakar and Sabah state secretary Datuk Seri Hashim Paijan.
Elaborating Borhan said the DGCCR framework would emphasise on enhancement of eight individual capabilities and 17 organisational capabilities which were expected to produce knowledgeable public officials to cater to future needs.
"DGCCR was designed to bring about change effectively and to contribute to organisational excellence through digital-minded civil servants as this will have a high impact on the quality of services," he said.
He said the Sabah Zone was the first to be chosen for the DGCCR launch and the PSD would hold similar events nationwide.
Meanwhile, Borhan thanked the government led by Prime Minister Tun Dr Mahathir Mohamad for the RM450 special financial assistance to civil servants and RM225 to pensioners as preparation for the Aidilfitri celebrations.
"It is hoped that this assistance would help ease their financial burden," he added.
-- BERNAMA