Police ask family of six-year-old girl to come forward to give statement

Last Update: 16/05/2019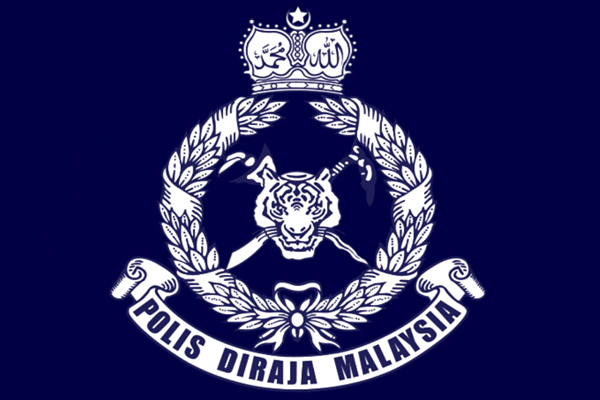 SHAH ALAM, May 16 (Bernama) -- Police have asked the family of a six-year-old girl who was found walking alone at Puncak Alam Phase 2 here yesterday evening, to come forward to Sungai Buloh Contingent Police Headquarters to give their statements.
Selangor CID chief SAC Fadzil Ahmat said the girl's family statement is needed to assist police as the case is being investigated under Section 33 Child's Act 2001 (offence for neglecting child without proper supervision).
"The child was found by a man (civilian) and later sent her back to the girl's father who was sleeping at home.
"Following this incident, a police report was made and we ask the child's family to come forward and meet with the investigating officer Inspektor Samri Abd Hamid for further investigation," he said.
A video of the girl which was seen walking alone and almost getting hit by an oncoming lorry has gone viral on social media yesterday.
The girl, who was believed to be looking for her mother, was rescued by the man, who rode a high-powered motorcycle after realising the child's presence at Puncak Alam area.
-- BERNAMA