AmBank wins Most Innovative Emerging Digital Technologies Project award

Last Update: 16/05/2019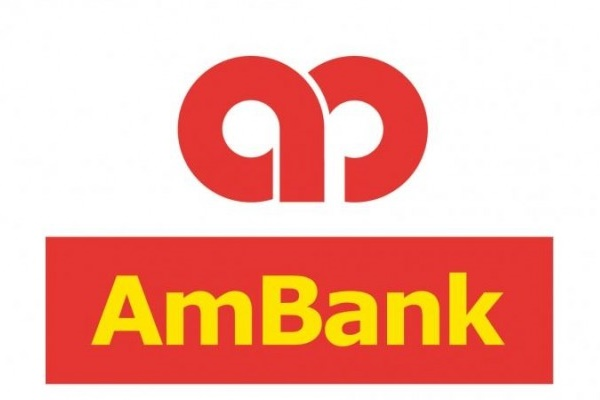 KUALA LUMPUR, May 16 (Bernama) -- AmBank Group won the 'Most Innovative Emerging Digital Technologies Project' award for its AMY™, the bank's virtual assistant for customer service, at The Asset Triple A Digital Awards 2018 in Hong Kong recently.
AMY™, an acronym for 'AmBank Malaysia', was awarded for being a revolutionary service in the Malaysian market, which allows its mobile banking customers to resolve AmBank credit card related service needs, quickly and easily.
"AMY™ is truly a first of its kind in Malaysia. We launched AMY™ to differentiate our credit card customer experience.
"We took the topmost reasons that cards' customers call customer service and created a friction-free experience, right from within our mobile banking app," said its group chief operations officer, Datuk Iswaraan Suppiah in a statement.
The award recognises fintech companies that have made a significant impact on the business processes of incumbent players, as well as to those who have embraced digital as the next step to better serve their client base.
"AMY™ is a major milestone in AmBank Group's digital transformation journey and we will continue to enhance AMY™ to provide more extensive customer service resolution capabilities and a virtual financial advisor who is available 24/7 to our customers at their fingertips," he added.
AmBank Group is one of Malaysia's premier financial solutions groups with 43 years of experience in supporting Malaysians.
Currently, the group is accelerating the next phase of its digital capabilities with a group-wide digital roadmap that focuses on integrating its services into the daily lives of its customers in an innovative and practical manner.
-- BERNAMA