Students down with food poisoning, restaurant ordered closed

Last Update: 16/05/2019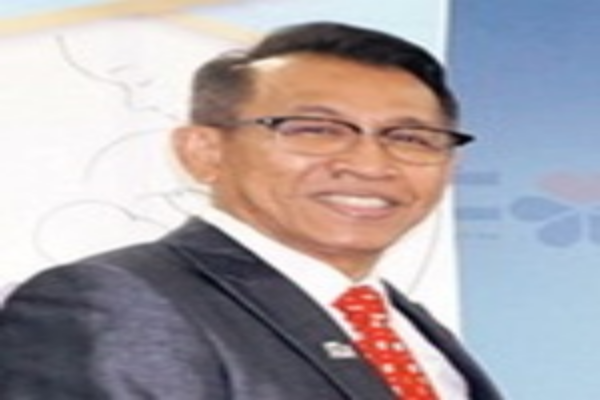 ALOR SETAR, May 15 (Bernama) -- A restaurant here has been directed to be temporarily closed from today following a food poisoning case involving a group of tahfiz students from the Institiut Al Quran Darul Aman (Iqdar) here.
State Health Department director Datuk Dr Norhizan Ismail said the Kota Setar district health department had identified the premises and issued a closure notice for 14 days under Section 11 of the Food Act 1983 for cleaning work and further investigation.
''An investigation finds that the food which was sent to the students were leftover rice and chicken dish. To date, we find that the cause of the food poisoning could be due to the improperly cooked chicken dish.
''A total 150 students were exposed to the food poisoning, but of the total, 31 students, aged 18 to 23 years, had received outpatient treatments,'' he said in a statement here today.
Earlier, Bernama reported that over 40 tahfiz students from Iqdar had food poisoning, suspected to be sourced from the food contributed by a restaurant for the after tarawih prayer meal (moreh), last night.
-- BERNAMA