Marine police nab 22 illegal immigrants trying to leave country illegally

Last Update: 04/05/2019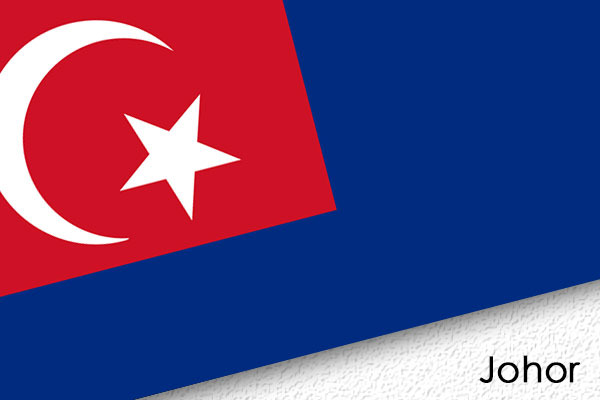 JOHOR BAHRU, May 4 (Bernama) -- Region Two Marine Police Force (MPF) detained two skippers and 22 Indonesian illegal immigrants trying to slip out of the country through illegal routes in Sungai Pulai, near Iskandar Puteri, last night.
Region 2 MPF Commander ACP Paul Khiu Khon Chiang said the two skippers, in their 30s, and all the illegal immigrants were picked up at 10.30 pm during 'Ops-Pintasan'.
"We detained two fibreglass boats ferrying the illegal immigrants comprising 12 men, nine women and a little girl, all aged aged between two and 38 years, he said in a statement, here today.
He said the the two skippers would be investigated under the Anti-Trafficking in Persons and Anti-Smuggling of Migrants Act 2007, while all the illegal immigrants would be investigated under the Immigration Act 1959/63 (Amendment 2002).
In another case, Khiu said MPF managed to foil a bid to smuggle 5,400 litres of subsidised cooking oil worth RM13,500 by detaining a lorry along with the driver, at about 7 pm last night at Endau, near Mersing.
He added the arrest was made by the Marine police after two weeks of surveillance acting on public information.
The lorry was detected passing the Endau bridge and heading towards Penyabong before stopping in front of a mini market in Jalan Penyabong, Mersing.
"Six tanks filled with cooking oil, each weighing about 900kg was found on checking the back of the lorry," he said.
"On interrogating the the lorry driver ,who was a 53-year-old local man he revealed that the oil came from Kuantan, Pahang, and was being sent to Pasir Gudang, here.
Khiu said they also seized the lorry involved worth RM70,000, five locks as well as two delivery order forms for the cooking oil involved.
The case is being investigated under the Control of Supplies Act 1961 and the Malaysian Palm Oil Board Act 1998.
-- BERNAMA