80 Sabah's rural entrepreneurs are active in business

Last Update: 01/05/2019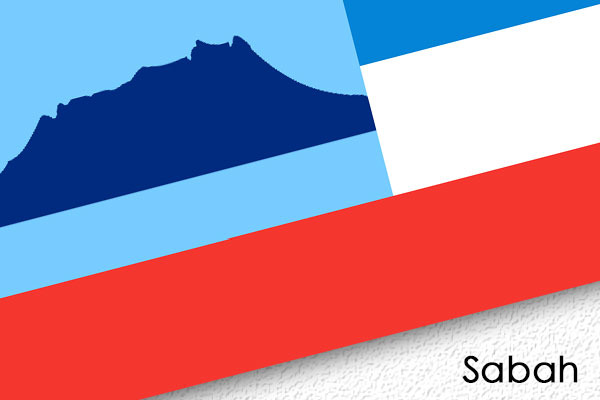 KOTA KINABALU, May 1 (Bernama) -- About 80 out of 150 entrepreneurs registered under the Sabah Ministry of Rural Development (KPLB) are active in carrying out business and marketing their products.
State KPLB Rural Entrepreneurship Development Division head Felicia Sindan said inactive rural entrepreneurs are those who have not been able to produce their products on a regular basis.
She said the ministry, this year, will conduct several courses, including traditional weaving, twinning technique and tailoring to upgrade rural entrepreneurial skills, as well as attract new participants to learn the craft.
"A spa course will also be conducted and it is a continuation of the rural entrepreneurship programme for those running a homestay business," she said in a statement here today.
Meanwhile, Felicia said 26 entrepreneurs from Sabah KPLB today participated in an exhibition and sales of products at the launch of the state-level Kaamatan Festival at Bengkoka Square, Pitas, Kota Marudu since April 29.
Among products showcased and put on sale at the event were beads, weaving and twinned products, and traditional cakes.
-- BERNAMA